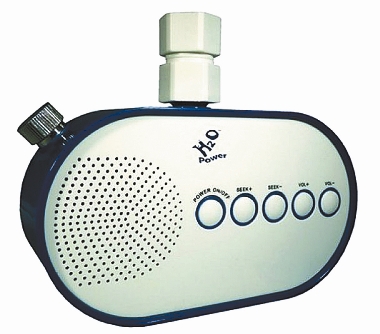 Water-powered shower radio
    Selling for US$56, this eco-friendly FM radio relies on a design of hydrodynamics to generate energy and charge its battery.
    It is easy as pie to fit into your existing bathroom, as you only need to make sure the stylish radio is in line with your shower hose so that water will flow through its micro turbine to deliver power.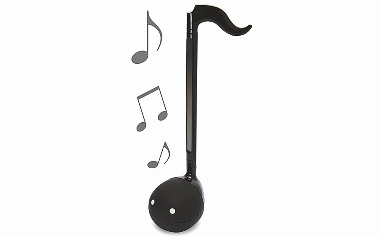 Otamatone Black
    After going through the different range of musical instruments such as the guitar and saxophone, here is something that might just get your interest — the Otamatone Black. Shaped like a musical note, it lets you create new sounds by running your fingers along its neck and squeezing its "head."
    At US$45, it will be powered by three dry batteries.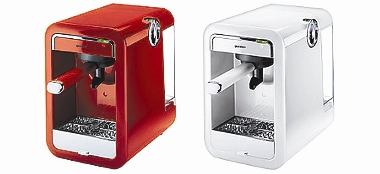 Guzzini Espresso
    coffee machine
    The Guzzini Espresso coffee machine comes in both red and white. It sells at US$217.
    It is not only simple to use, but also small and extremely tasteful in design. Capable of accommodating freshly ground coffee and easy serving espresso pods, it can fit into any kitchen.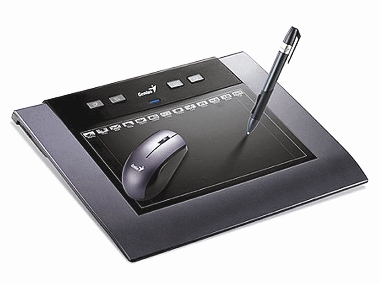 Genius MousePen M508W
    Genius has released their MousePen M508W. This is a 5" x 8" wireless graphic-design tablet which will connect to a notebook or desktop through a USB receiver, working over the 2.4GHz wireless technology spectrum. Graphic-design professionals will also find that the MousePen M508W will offer them a similar experience as that of using paint and canvas. (SD-Agencies)