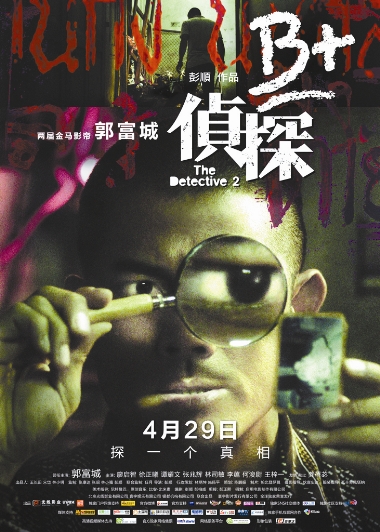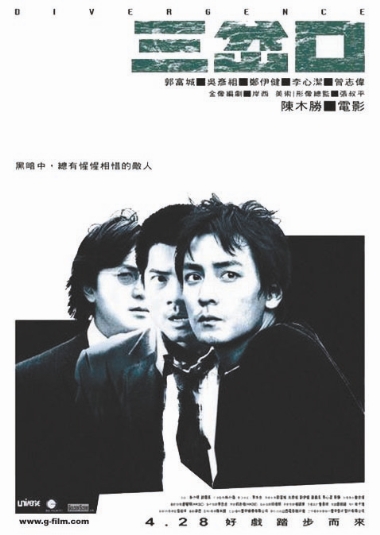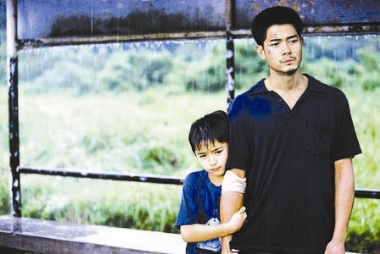 ONE is a rumpled, nearsighted detective in Thailand who's not so much seedy as he is simply sloppy. The other is an AIDS-affected primary school teacher who teaches in a Shaanxi countryside.
    Together, they are two contrasting roles played by Aaron Kwok, a two-time Taiwan Golden Horse winner.
    The Hong Kong actor stars in two of the month's major releases — Oxide Pang's crime thriller "The Detective 2" (April 30) and Gu Changwei's romance "Love for Life" (May 10) — and has earned rave reviews from directors and audience.
    In "Love for Life," whose other names are "The Era of Magic," "Life Is a Miracle" and "Till Death Do Us Part," Kwok plays a villager who falls in love with an ostracized AIDS patient played by "Crouching Tiger, Hidden Dragon" star Zhang Ziyi. Promoting the movie in Hong Kong in March, director Gu, who started his career as a cinematographer for famed Chinese filmmakers Chen Kaige and Zhang Yimou, marveled at how convincingly Kwok portrayed a down-to-earth villager despite his superstar looks.
    "What attracts me most in 'Love for Life" is how to play an AIDS sufferer who tries to find love and hope in his limited life time," said Kwok. "Playing a rural person is the biggest challenge for me but through "Love for Life" and "The Detective 2," audiences will see that I can handle two contrasting roles."
    "The Detective 2" sees Kwok revisit his role in the 2007 original as a goofy, untalented but super-eager Thai-Chinese private investigator.
    At the movie's Hong Kong premiere last week, director Pang, the older of the Pang twin brothers of horror film fame, said Kwok's growth as an actor was obvious.
    "I think everyone has seen his evolution and hard work in the past five years," said Pang. He added he thought Kwok's twin releases in May were a watershed for the actor-singer and good reviews would be big boost for Kwok.
    Kwok said movies are his priority but added he will kick off a new concert series nationwide this year. (SD-Agencies)