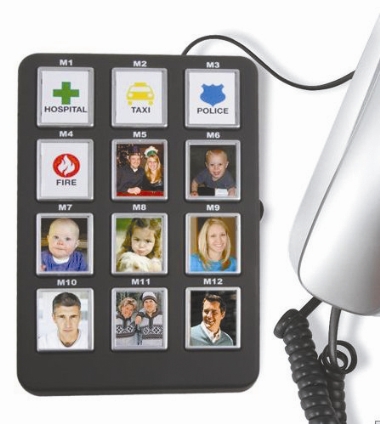 One-touch photo dialer
    Relying on easily identifiable pictures, this device will deliver one-touch dialing for commonly called or emergency phone numbers. Individual buttons measuring 1.5" X 1" can be customized with a picture or symbol.
    Each of the dialer's dozen buttons can be linked to a different telephone number that is entered via the numeric keypad on the dialer's underside. Working with a landline, it costs US$39.95.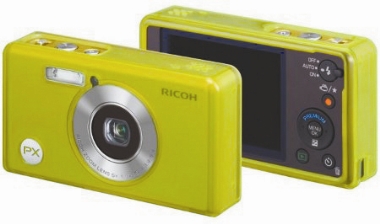 Ricoh PX
    Ricoh PX is a new digital camera that you can use underwater for an hour at a depth of three meters. You can always wash dirt off it, so you can take snapshots anywhere without having to worry about rain, splashes or soil. You can even drop it from heights up to 1.5 meters.
    The 2.7" 230k-dot high-contrast LCD display will also comprise of an anti-fingerprint protection coating which will prevent it from being scratched, while the anti-reflective coating ensures that the monitor can still be viewed under bright outdoor conditions. It costs US$299.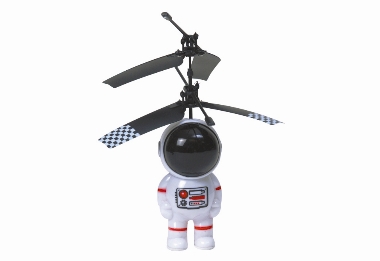 Remote-control flying spaceman
    For those who want to simulate the way a spaceman walks across the surface of the moon, there is the remote-control flying spaceman. This toy will gingerly tread on the surface of your choice as you control him to jump from one point to another.
    Engineered with advanced ultralite micro components and bright diode lights, this radio-controlled spaceman will deliver hours of indoor fun. It costs $29.99.