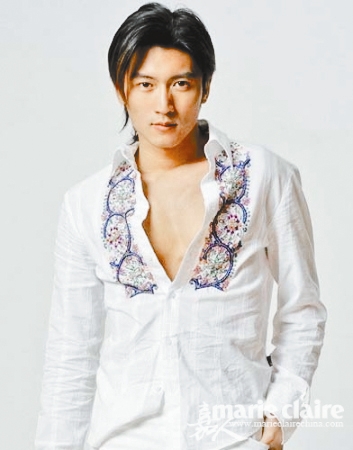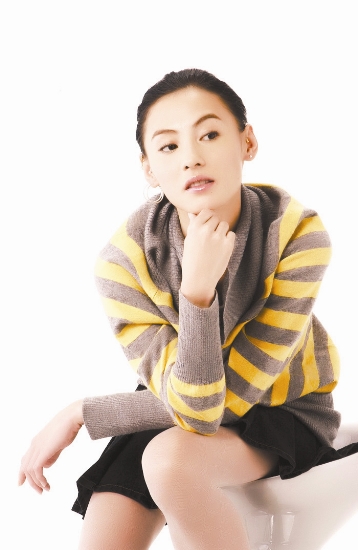 港媒爆锋芝已签字离婚
    Hong Kong singer-actor Nicholas Tse had signed divorce papers and sent them to his actress wife Cecilia Cheung, putting an end to the five-year marriage, Hong Kong media reported on Monday.
    Tse had eventually made up his mind to agree to the divorce requested by Cheung after he declined to transfer* his property to her, according to an insider, the Hong Kong Oriental Daily reported.
    A close friend of Tse said the actor revealed that his married life had been "tense" for a long time. Tse said she was always threatening to leave with their sons or divorce whenever their relationship encountered a problem, according to an earlier report in Ming Pao Weekly.
    The friend said Tse declined to answer phone calls and messages from Cheung after being hurt by news that she had been with Edison Chen on a flight last month and posed for photographs with him. The stories revived painful memories of the lewd* photos scandal* Cheung was involved in three years ago.
    Because Tse was refusing to communicate with her, Cheung responded with a request for a divorce and threats that she would commit suicide*.
    The source said Tse was totally "sober*" about the situation when he was shooting his latest action movie in Malaysia, and was supported by his mother, who said she would not force him to reluctantly maintain a "family."
    Cheung was said to have become depressed after receiving a draft* divorce agreement from Tse.
    Besides bombarding* Tse with short, pleading* messages, she shot a short movie in which their elder son Lucas yelled: "Don't be mad at mom please."
    After Cheung completed filming her latest romantic movie in Shenzhen on June 5, she flew back to Hong Kong to seek the help of her parents-in-law to save the marriage.
    Both Tse and Cheung have been silent over divorce rumors which have spread like wildfire.
    There were also rumors that actress Gillian Chung may have been a third party in the marriage.
    Chung and Tse became good friends while filming "The Spirit of the Sword," sparking Cheung's jealousy and her demand that Tse sign over his financial assets.
    (SD-Agencies)