1. NATO strike
    NATO has admitted it destroyed a house in Tripoli in which Libyan officials said nine civilians* were killed, an incident likely to raise new doubts inside the alliance about its mission in Libya.
    The airstrike was the clearest case yet of NATO bombing causing multiple civilian casualties, and comes at a time when NATO is already under strain from a campaign that is taking more time and resources than expected.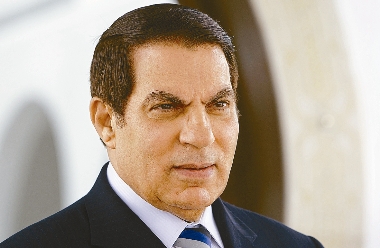 2. Ex-president goes on trial
    Tunisia's former autocratic* ruler, whose ousting* triggered a series of Arab world uprisings*, went on trial in absentia on Monday in the first of what will likely be a long series of court proceedings five months after he went into exile.
    The Tunisian Criminal Court was hearing two embezzlement*, money laundering* and drug trafficking cases against Zine El Abidine Ben Ali.
    3. Airliner fired
    Investigations are under way into how two South Korean soldiers came to open fire on a passenger jet from China approaching Seoul on Friday morning, reportedly mistaking it for an invading North Korean plane.
    South Korea's Marine Corps and Asiana Airlines confirmed the incident, which saw the soldiers fire 99 rounds from their K-2 automatic rifles as the plane descended towards Incheon airport on a flight from Chengdu, capital of China's Sichuan Province, soon after 4 a.m. No bullets hit the Airbus A320, which was carrying 119 passengers.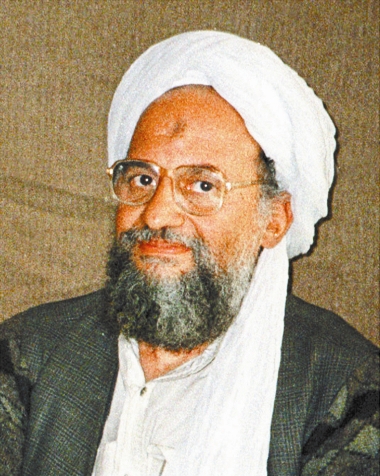 4. New al-Qaida leader
    Egyptian-born doctor and surgeon Ayman al-Zawahri has assumed command* of al-Qaida following the U.S. killing of Osama bin Laden.
    "We ask God for this to be a new era for al-Qaida under the leadership of Ayman al-Zawahiri," al-Qaida said in a statement posted on a Web site frequently used by the terrorist group.
    Al-Zawahri has been the brains behind bin Laden and al-Qaida, and at times its most public face, repeatedly denouncing* the United States and its allies in video messages.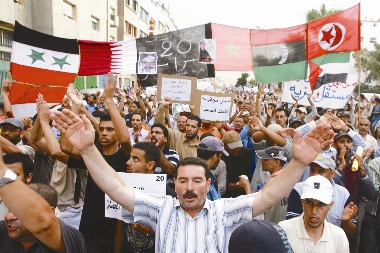 5. Morocco reform
    Moroccan King Mohammed VI announced a series of constitutional reforms in a speech on Friday night that he said would turn the North African country into a constitutional monarchy*.
    The reform represents the king's response to the wave of pro-democracy fervor* sweeping the Middle East and North Africa that has toppled* governments.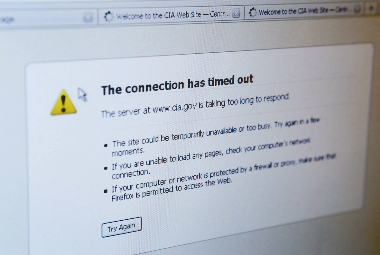 6. CIA Web site hacked
    The public Web site of the U.S. Central Intelligence Agency (CIA) went down last Wednesday evening as the hacker group Lulz Security said it had launched an attack.
    Lulz Security has claimed responsibility for recent attacks on the Senate, Sony Corp., News Corp. and the U.S. Public Broadcasting System television network.
    7. Terror charges
    Radical* Muslim cleric* Abu Bakar Bashir was sentenced on Thursday to 15 years in prison after being found guilty of charges of sanctioning* and funding a jihad* training camp that brought together terrorists from almost every known Indonesian extremist group.
    (SD-Agencies)