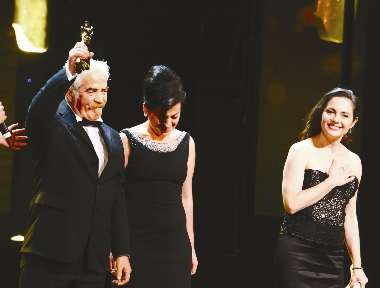 Shanghai film fest
    "Hayde Bre" by Turkish director Orhan Oguz won the Golden Goblet for Best Feature Film at the Shanghai International Film Festival on Sunday, while Chinese director Han Jie won the Best Director prize for his film "Mr. Tree," which took home the Jury Grand Prix.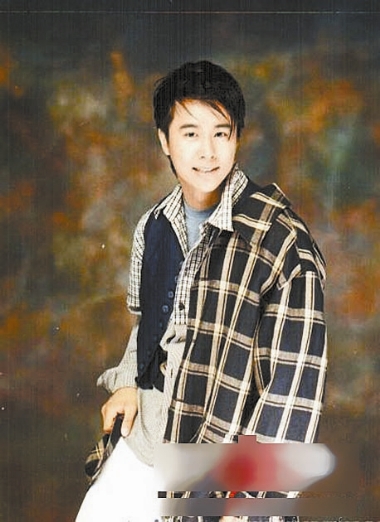 Child-molesting singer
    Police in northern China have arrested a former pop singer for allegedly* molesting* children, seven years after being discharged* from prison where he served time for the same crime, authorities said on Friday.
    Hong Dou, 41, was arrested on June 14 in a hotel in Baotou in Inner Mongolia Autonomous Region.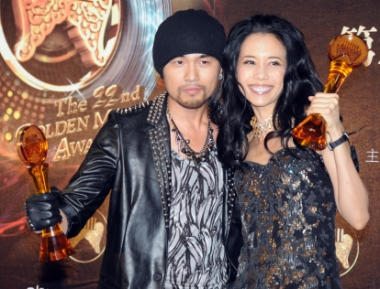 Pop music awards
    Taiwanese pop prince Jay Chou and Hong Kong diva Karen Mok walked away with the top honors at Taiwan's Golden Melody Awards for Mandarin chart music on Saturday.
    "I want to thank my fans. I will continue to be your superman," Chou told a cheering crowd in the Taipei Arena after winning best male singer for a second time. Mok was crowned best female singer for the second time for her album "Precious."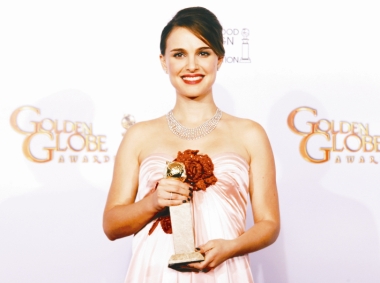 Portman gives birth
    Natalie Portman has a baby boy to go along with her Oscar.
    The actress gave birth to her first child with fiance Benjamin Millepied, the choreographer* of "Black Swan," People magazine reported.
    The 30-year-old actress and Millepied, a well-regarded ballet dancer and choreographer, met during the making of "Black Swan," Darren Aronofsky's psychological* thriller that stars Portman as a ballet dancer.
    (SD-Agencies)