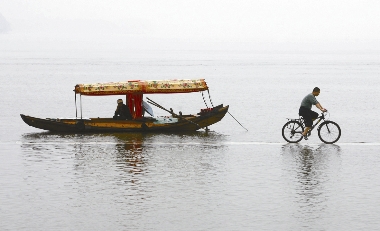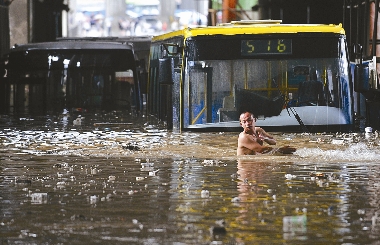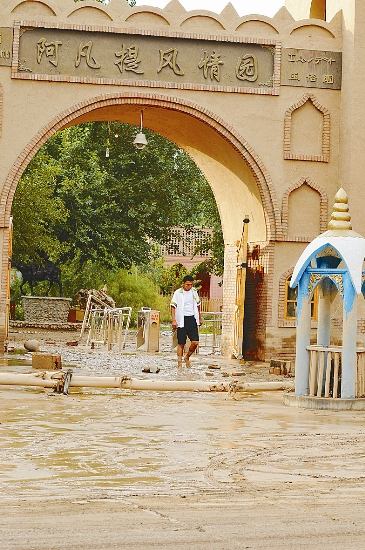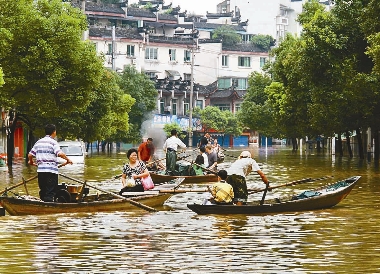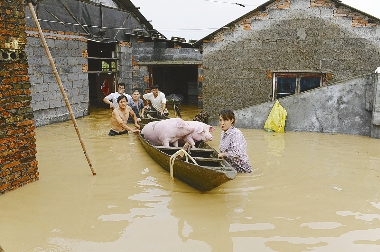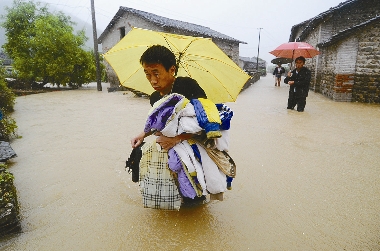 RAIN-TRIGGERED floods that have swept South China since early this month have left 175 dead and 86 missing, the Ministry of Civil Affairs said Monday.
    Four rounds of torrential rain that have battered the region since June 3 have caused floods and landslides in the Yangtze River's downstream provinces and several southwestern and southern provinces, according to a statement from the ministry.
    The disasters have affected 36.57 million people and left 1.64 million displaced in 510 counties in the provinces of Jiangsu, Zhejiang, Anhui, Fujian, Jiangxi, Hubei, Hunan, Guangdong, Sichuan, Guizhou and Yunnan, as well as the Guangxi Zhuang Autonomous Region and the municipality of Chongqing, the ministry said.
    (Xinhua)