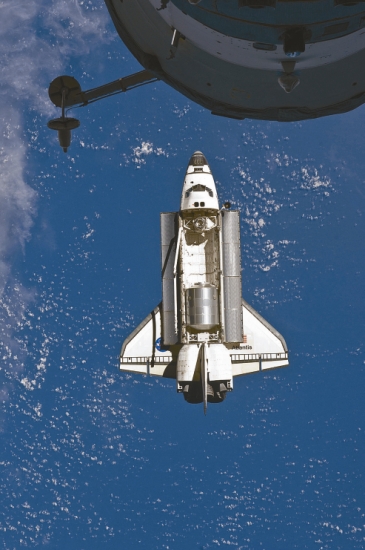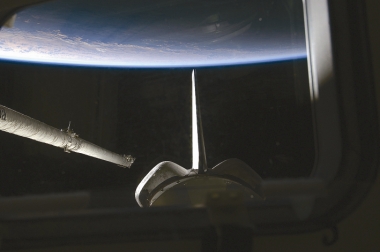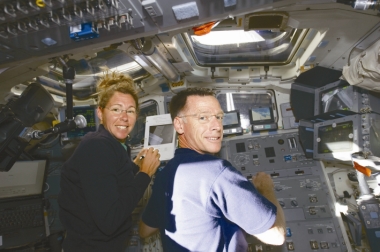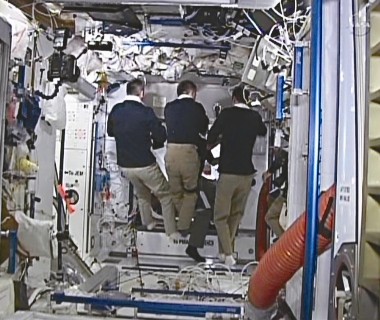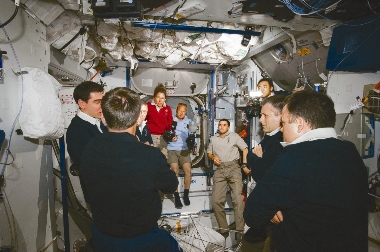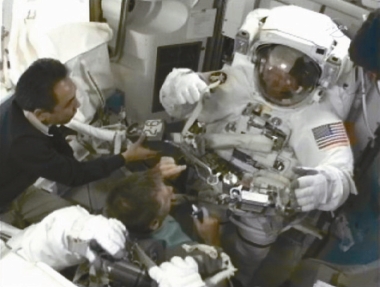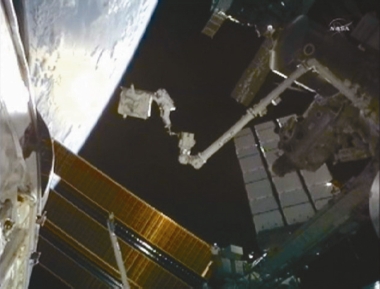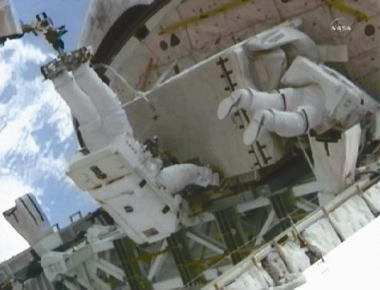 TWO U.S. astronauts stepped out of the International Space Station on Tuesday to retrieve a failed ammonia pump. This is the last spacewalk of the U.S. shuttle era, NASA announced.
    Space station astronauts Mike Fossum and Ron Garan completed the six-hour, 31-minute spacewalk at 3:53 p.m. The duo retrieved a pump module from an external stowage platform on station and store it in shuttle Atlantis' cargo bay for return to Earth.
    The pump module failed in 2010, shutting down half of the space station's cooling system. Engineers will evaluate the module to determine the cause of the failure and plan to refurbish it for use as a spare.
    It was the 249th spacewalk by U.S. astronauts and the 160th spacewalk in support of space station assembly and maintenance.
    Atlantis lifted off Friday morning from Kennedy Space Center in Florida, on the 135th and final flight in NASA's shuttle program. Its return to Earth later this month will mark the end of the 30-year U.S. shuttle program.(SD-Agencies)