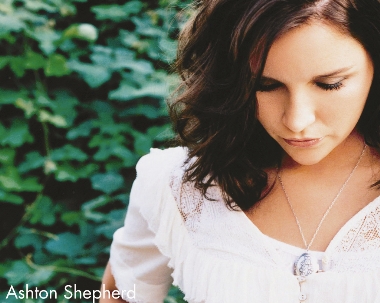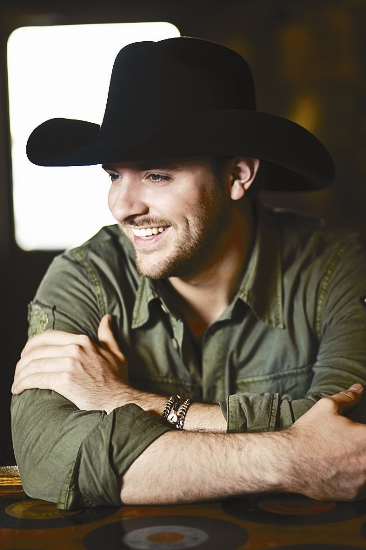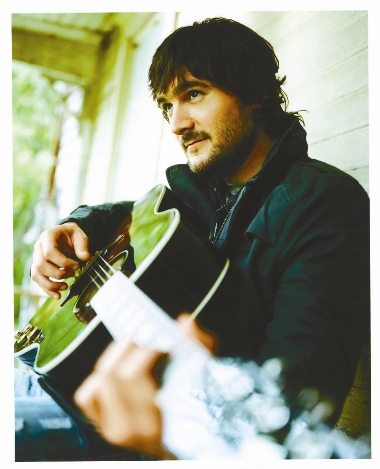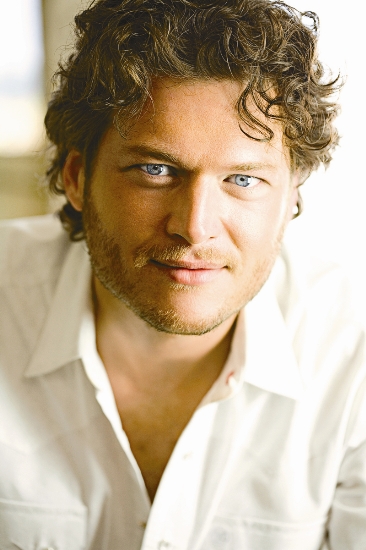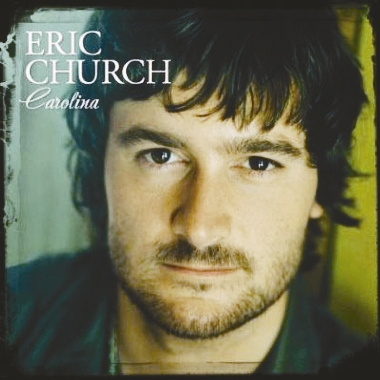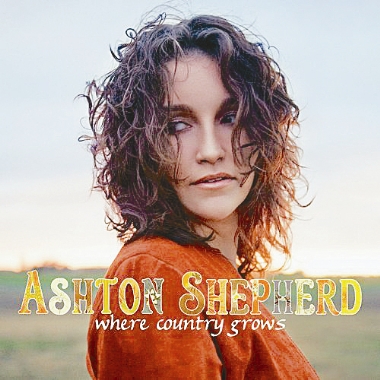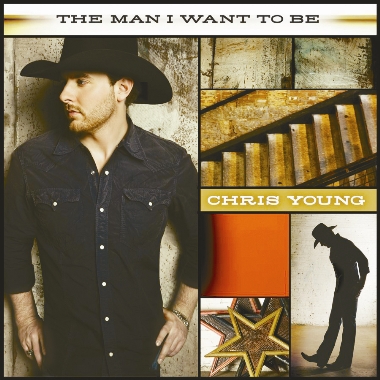 In a recession that just won't quit, country music gives us refuge. Escape to the Cabo San Lucas of your mind with Kenny Chesney. Find strength in hearth and family with Brad Paisley. Or, if you follow the singers trying to scrap their way onto Nashville's A-list, buckle down and get tough.
    With a bundle of releases dropping this month, the tough-talkers stand out. Ashton Shepherd's "Where Country Grows" and Eric Church's "Chief" are far and away the two strongest country efforts of 2011, each brimming with blow-ups, kiss-offs and a few salty tears between the sneers.
    Smooth-talkers Blake Shelton and Chris Young — who both dropped keenly anticipated albums Tuesday — could learn a few moves from Shepherd and Church: talk tough, act tough, espouse tough.
    Shelton actually espoused tough back in May when he married Miranda Lambert, the fiery country superstar whose lyrics about unloading a 12-gauge on her paramour have presumably forced her to empty her gun rack to make more room for awards trophies.
    Lambert lends her voice to the title track of Shelton's sixth album, "Red River Blue," but her pluck hasn't rubbed off on him. A decade into his recording career, Shelton sings with such cool confidence that his most rollicking stuff feels a tad ridiculous.
    Fittingly, the best drinking song here, "Drink on It," isn't about raising roadhouse hell, it's about falling for a stranger in the bar with a heart more bruised than yours. But will you still love Shelton in the morning? "I'll be your honey bee," he chirps on the dopey, chart-topping "Honey Bee." And later, on "Good Ole Boys," he boasts of going to the drugstore to pick up some "feminine products" for his lady.
    Funny. But not tough!
    Young's songs aren't as clever
    as Shelton's, but the 26-year-old's voice is equally handsome. On the album "Neon,"
    he forgoes toughness for a tenderness you can hear in the mellow burn of "Tomorrow" and the soft jounce of "I Can Take It From There."
    But when Young pulls on his boots for "Save Water, Drink Beer," that resonant baritone fizzles off into anonymity. He sounds like another pretty voice being forced to sing another rowdy song he didn't write about another crazy Saturday night he never lived.
    Church, on the other hand, makes every waking moment sound like last call.
    When he sings, he zings: "Bossman can shove that overtime up his can / All I want to do is put a drink in my hand."
    That's the 34-year-old on "Drink in My Hand," one of the many songs on "Chief" — which lands July 26 — that finds him stomping through the recession with his chest puffed out.
    Shepherd's "Where Country Grows" doesn't have as much lip as Church's "Chief," but it's got plenty of heart. And lungs.
    Across 10 lean tracks, "Where Country Grows" is exquisite with detail. It doesn't just transport you to Shepherd's Alabama, it transports you to Shepherd's kitchen, where she's just plunked down her wedding ring on the table during the final couplets of "That All Leads to One Thing." As the song simmers and fades, you can almost hear the creaky screen door slamming behind her.
    That's tough, for sure. (SD-Agencies)