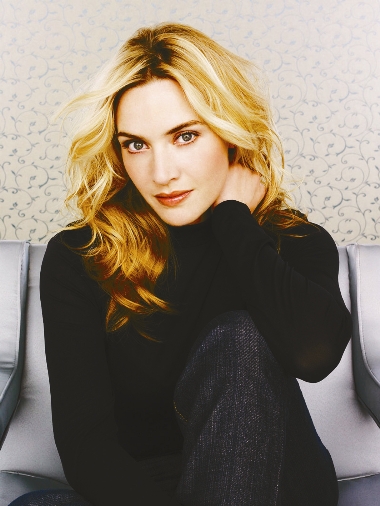 奥斯卡影后佩特·温丝莱特主演剧集《欲海情魔》领跑艾美奖
    Kate Winslet's HBO miniseries "Mildred Pierce" looks certain to win silverware this year after gaining an incredible 21 nominations for the 2011 Emmy Awards.
    The drama, about a divorced single mother who decides to open her own restaurant business, dominated the nominations announced last week.
    Some critics suggest Winslet gives the finest performance of her Oscar-winning career in the miniseries, and the actress is likely to walk away with the best actress award at the ceremony on September 18.
    Elsewhere, the bosses at AMC will be delighted after their 1960s-set drama "Mad Men" received 19 nominations with Jon Hamm and Elisabeth Moss up for the leading acting gongs.
    The award for outstanding comedy series looks set to be a straight battle between "The Office," "30 Rock" and "Modern Family" with the latter regarded as the favorite to triumph.
    The acclaimed "Boardwalk Empire" has been nominated for best drama series, but it faces stiff competition in the form of "Mad Men," "Friday Night Lights," "Dexter" and the recent "Game of Thrones."
    It was recently announced that Winslet will star in the coming action drama "Americana," about a farmer and slave owner who flees the American Civil War for Brazil. (SD-Agencies)