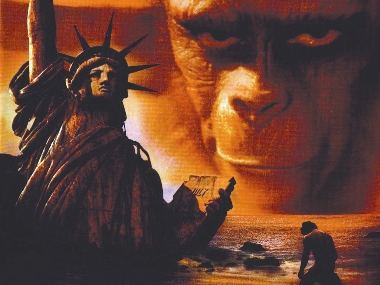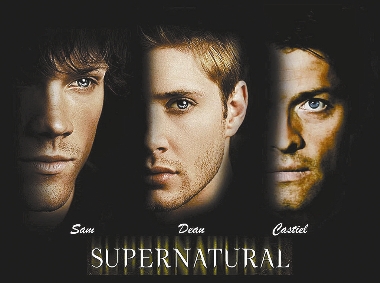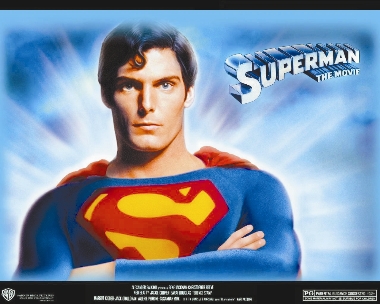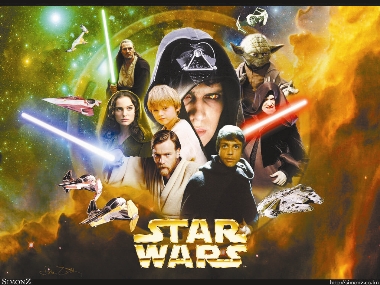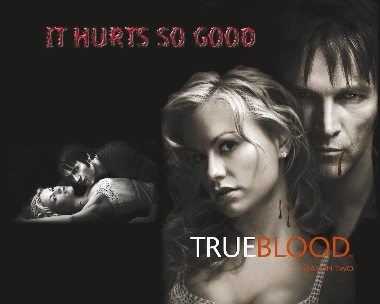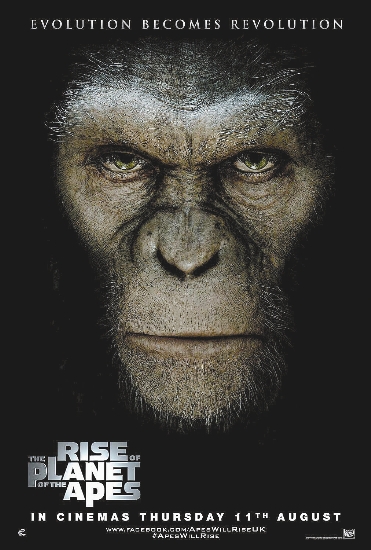 IN 1968, audiences rooted for Charlton Heston against those "damn dirty apes" in "Planet of the Apes."
    In 2011, we're rooting for the apes.
    Each generation seems to produce heroes that reflect the times and audiences' views of themselves, and it will be no different this week at Comic-Con, the annual pop-culture convention which started Thursday in San Diego.
    More than 125,000 fans will descend upon the Convention Center for four days, dressing up as their heroes, which this year will include vampires, werewolves, zombie-killers and demon-hunters featured in recent and forthcoming comic books, TV shows, movies and video games.
    Some of the heroes they'll see touted at the several hundred panels and presentations are new, while some are inspired by classic protagonists. But all seem to relate to today's society.
    "Each decade, these characters represent our own best idea of what we'd like to be, our own big idea," says Grant Morrison, a comic-book writer and author of the new book "Supergods," a history of superheroes.
    "Superman started out as a socialist fighter for the oppressed in 1938, but that was the time of the Depression. By the 1980s, he was a yuppie."
    In the 1960s, mankind itself was the hero in the original "Planet of the Apes," but in the new "Rise of the Planet of the Apes" out Aug. 5, the computer-generated simian Caesar is the star. After humans use him as a test animal for Alzheimer's research, the genetically enhanced ape breaks out, rounds up an army and launches a revolution.
    Caesar's emotive eyes and expressions, created with a facial-capture camera, help people connect even more to him, says "Apes" director Rupert Wyatt.
    "In a way, it's not dissimilar to the trials of Hercules and the Greek myths and how they went through the same challenges and conflicts and personal torture," Wyatt says. "He is the underdog — he is Spartacus."
    Westerns have also spawned their share of heroes, such as the Cartwright clan on the 1960s TV show "Bonanza." You can see similar themes on TV now with the leather-clad bikers of FX's "Sons of Anarchy" or CW's "Supernatural" siblings Sam and Dean Winchester.
    "We are kind of a Western, actually. We just have the Impala instead of horses," says "Supernatural" executive producer Sera Gamble, who plans to attend Comic-Con.
    "That very clean-cut, perfect-hair Superman from the 1940s, I don't know if we so much relate to him anymore," she adds. "As much as that's a very iconic image, there's something about the scruffy and hard-drinking Dean Winchester that makes him relatable and understandable. Our guys mess up and fall down and they get back up again, and that makes them compelling."
    "Star Wars" brought epic heroes from outer space down to Earth in the late 1970s with the likes of Luke Skywalker and Han Solo. Now "Mass Effect" creator Casey Hudson is doing the same with Commander Shepard. The character is the face of the video game, comic and (soon) movie franchise, and his path is completely up to whoever is holding the joystick.
    "People don't understand or can't relate to a hero who isn't flawed in some way," says Hudson, who will be talking about the space franchise at Comic-Con game and movie panels. "They want to see that they're dealing with personal issues and that they have flaws."
    Hudson wants players to connect more emotionally to his "Mass Effect" characters. So in next year's "Mass Effect 3," players will be able to pick their gender and back story and follow a heroic "Paragon" style or more antiheroic "Renegade" path, as Shepard defends humanity against the evil alien Reapers.
    The undead men of "True Blood," as well as vampire Edward Cullen and lovelorn werewolf Jacob Black in Stephenie Meyer's "Twilight" book series, have become key heroes in pop culture, especially to women. Bill Condon, director of the final two "Twilight" movies, "Breaking Dawn," Part I (out Nov. 18) and Part II (Nov. 16, 2012), sees Cullen and Black as part of a long tradition of rooting for the noble monster, dating to the original Frankenstein film in 1931.
    "We've always had a complicated relationship with monsters. Don't you feel like in every Dracula movie, you're sort of wanting him to get away with it?" Condon says, laughing.
    (SD-Agencies)