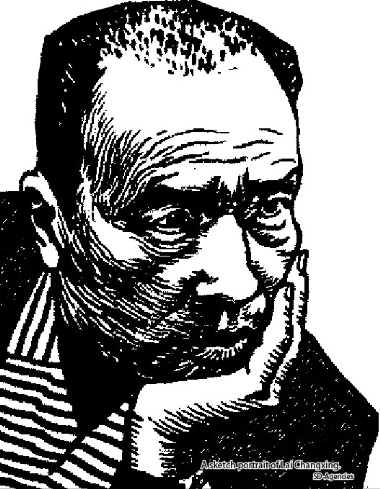 Aug. 13 1999 Lai fled to Canada with his wife Zeng Mingna and their children, using a HKSAR passport. Lai's Hong Kong permanent residency and HKSAR passport were revoked in 2002 by the Hong Kong Government, saying that he obtained the status illegitimately.
    March 2000 Canada issued repatriation order as the tourism visa of the family had expired. China officially wanted Lai, demanding Canada cancel Lai's immigration qualification and repatriate him.
    November 2001 Canada arrested Lai and his wife for violating migration laws and released them December 2002.
    June 2002 A court in Vancouver denied political refugee status to Lai and his family.
    September 2005 The Canada Federal Court refused to hear Lai's appeal as Lai and Zeng failed to meet the standards to be designated as refugees.
    May 18, 2006 Canada Border Service Agency announced Lai would be extradited to China on May 26. Yet Lai succeeded in having his extradition postponed by hitting his head against wall and injuring himself.
    April 5, 2007 The Canada Federal Court verdict stated that extradition order by the immigration board was invalid and initiated a new round of risk assessment, examining the implications of Lai's extradition to China.
    July 7, 2011 Lai was arrested by the Canada Border Service Agency at his home after his application for refugee status was refused.
    July 21, 2011 Lai was officially extradited to China. He was escorted by police to Vancouver International Airport and boarded Air Canada flight 29 for Beijing.
    July 23, 2011 Lai was officially handed over to Chinese police.
    (Han Ximin)