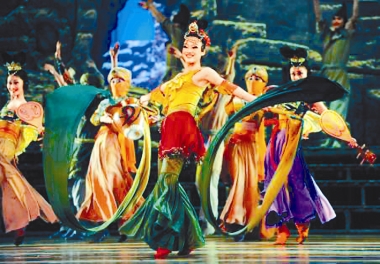 QINGDAO has been named a famous Chinese cultural city on the Internet.
    The selection was conducted by China Radio International (CRI) under the guidance of the State Council Information Office, the Ministry of Culture and the Ministry of Tourism.
    More than 5 million votes were cast on the CRI's Web site in a period of two months, which eventually decided the list of 10 famous cultural cities in China: Beijing, Chengdu, Xi'an, Nanjing, Lhasa, Dali, Guangzhou, Guilin, Pingyao and Qingdao.
    To be on the final list, a city must have a multidimensional culture, living cultural relics, a variety of cultural activities, a creative cultural industry and an open cultural exchange.
    (Li Hao)