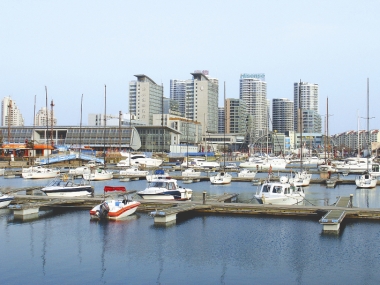 A total of 556 sailors from around the world had registered to compete at the 3rd Qingdao Sailing Week as of Aug. 2, according to the organizing committee of the event.
    The event will be held between Aug. 20 and Sept. 4. The main venue is the Olympic Sailing Center and its subvenues include Yinhai International Yacht Club and Huiquan Bay.
    There will be a series of activities related to sailing. Exchange sessions will be held during the week.
    Meanwhile, more than 400 students from 12 countries and regions will attend an international sailing training camp and competition during the event.
    (Wang Yuanyuan, Sun Fei)