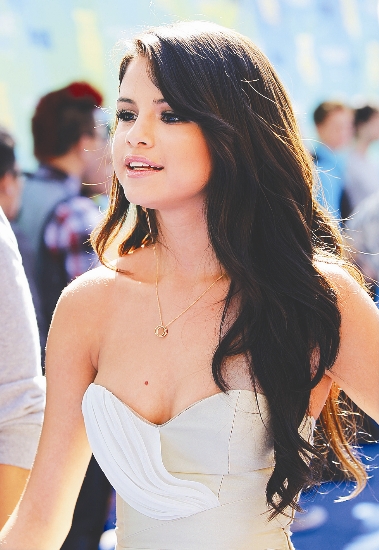 Teen Choice Awards
    Selena Gomez conjured five wins at the Teen Choice Awards.
    The star of "Wizards of Waverly Place" was selected as choice TV actress, female hottie and music group with her band The Scene. The group also was awarded the choice single trophy* for "Who Says" and love song for "Love You Like a Love Song," which the 19-year-old actress-singer performed at Sunday's ceremony at Universal Studios Hollywood's Gibson Amphitheater.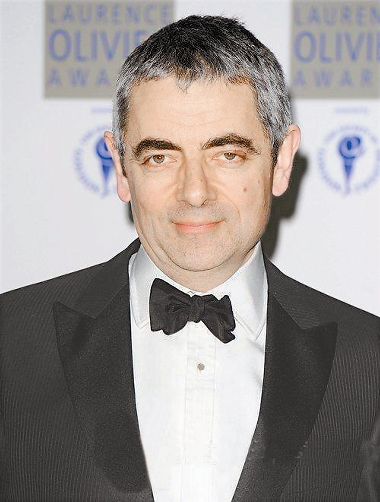 Atkinson released from hospital
    "Mr. Bean" star Rowan Atkinson left a U.K. hospital on Friday after a spectacular* crash in his McLaren F1 supercar. Atkinson left the Peterborough City Hospital north of London in a wheelchair.
    The 56-year-old British actor suffered a shoulder injury when his car hit a tree and a lamp post in a crash on Thursday near the town of Haddon.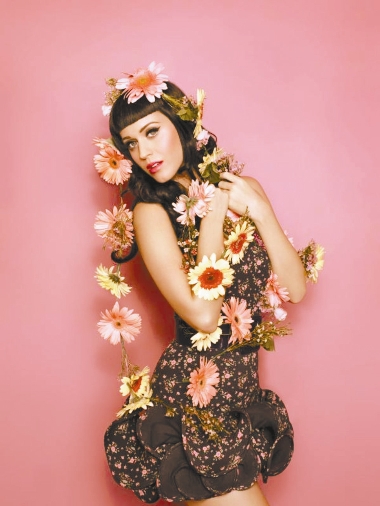 Billboard history
    Pop princess Katy Perry's "Teenage Dream" reached a new height last week as "Last Friday Night (T.G.I.F.)" became the album's fifth single to reach the top of Billboard's pop songs chart, marking the first time any album has amassed* such a feat* in its 19-year history.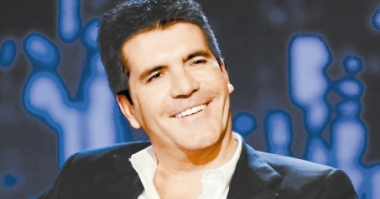 'X Factor'
    Simon Cowell said on Friday that his upcoming "The X Factor" would thrash* the competition on U.S. television and topple* "American Idol" as the nation's most-watched show. Cowell is both executive producer and acid-tongued judge on the U.S. version of "The X Factor."
     (SD-Agencies)