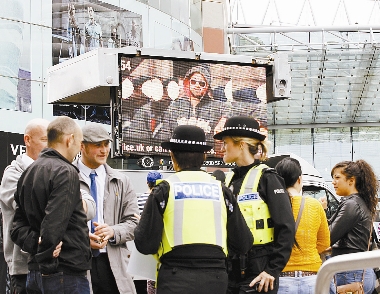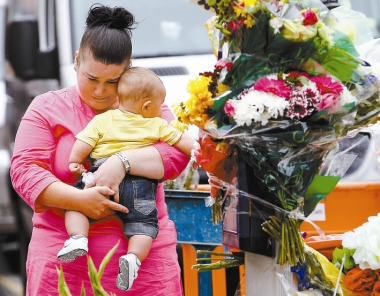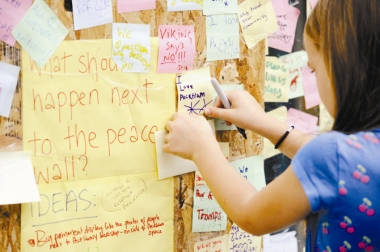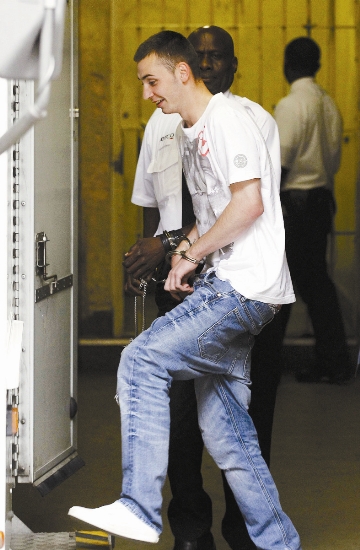 LONDON vowed to take tough measures to punish rioters and maintain peace while starting to assess losses Thursday after the worst rioting and looting in decades hit English cities.
    Only a year before London hosts the 2012 Olympics, Prime Minister David Cameron said Britain needed to reassure the world that what had happened was "not in any way representative of our country — nor of our young people."
    England experienced its first quiet night Wednesday after four consecutive nights of rioting, first in London and then in cities in the northwest, the midlands and the west.
    The presence of 16,000 police officers on the streets of London deterred would-be rioters from repeating the scenes of Saturday to Monday night, which culminated in a crescendo of violence that saw shops burnt and looted, people attacked, and buses hijacked and destroyed across many parts of the capital.
    The Association of British Insurers estimated total damage at more than 200 million pounds (US$324 million), doubling its previous claims estimate.
    Cameron promised to compensate people whose property was damaged by rioters, even if they were uninsured.
    Up to now five people have been reportedly killed during the rioting, including a man found shot in a car in Croydon and three men hit by a car in Birmingham.
    (SD-Agencies)