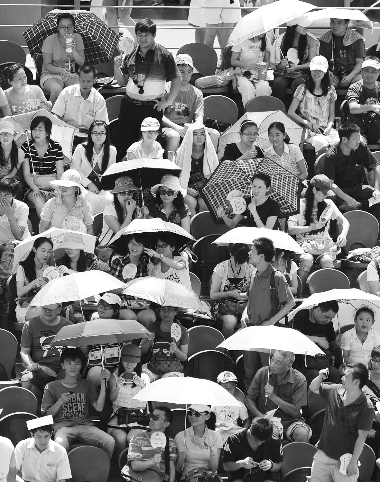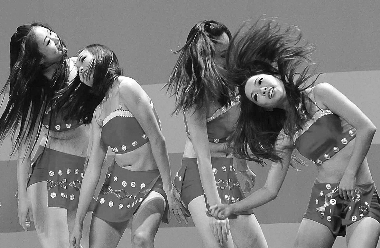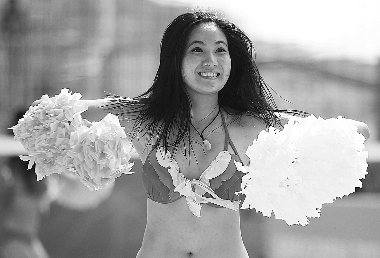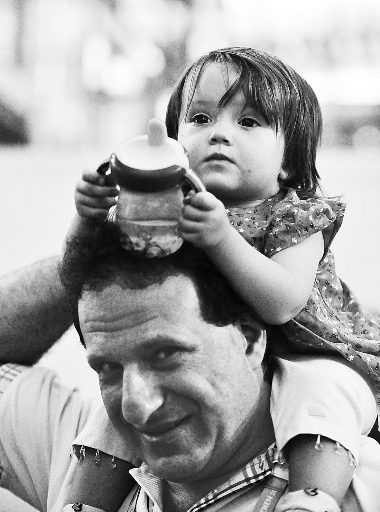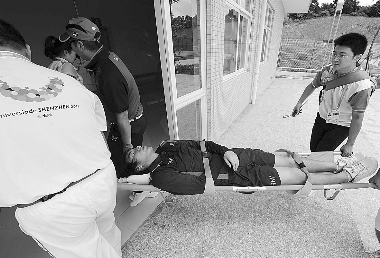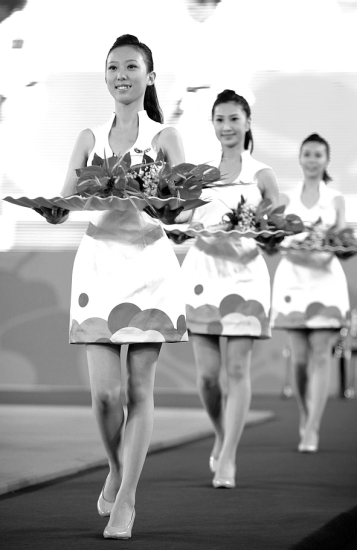 SHENZHEN Universiade tennis players started competition in hot weather yesterday.
    When the first tennis match began at 10 a.m., the temperature was 31 degrees Celsius and the maximum temperature went as high as 34. The surface temperature on the courts was above 60 degrees Celsius.
    "We used 500 kilograms of ice to cool the 12 tennis courts," said Wang Jianbin, an official at the tennis stadium.
    Organizers also provided iced drinks for players, spectators, journalists and staff.
    However, the hot weather affected those who could not find shelter. A linesman was carried from a court with heatstroke, while two volunteers working under the sun were affected by the heat.
    Some players had to endure the heat, including local favorite, Xu Junchao.
    The 23-year-old kept his rival, Rami Alayli, to love from the beginning to the end in their 34-minute encounter.
    "The spectators gave me a lot of support, and I think my opponent was troubled by the heat," said the student athlete from Shanghai Jiaotong University.
    There are seven gold medals to be won in the Universiade tennis.
    (Xinhua)