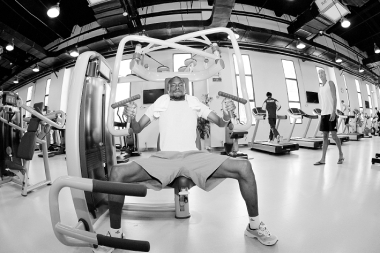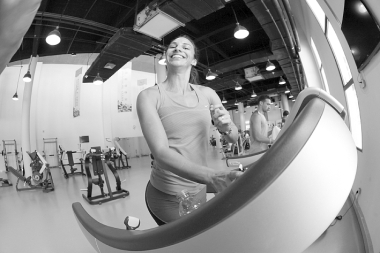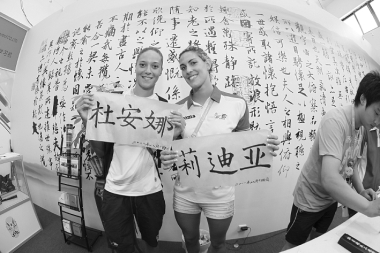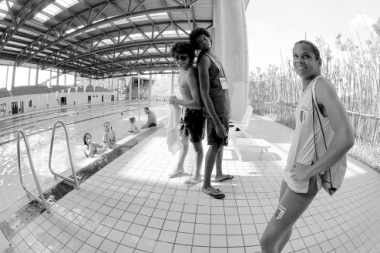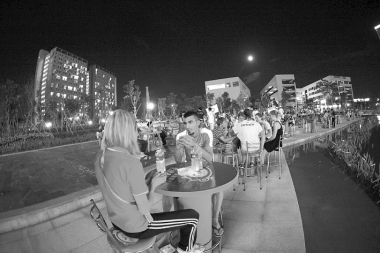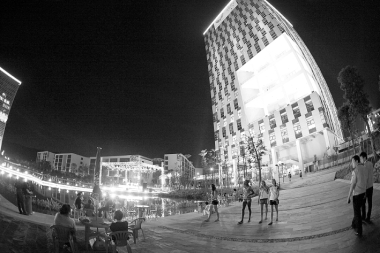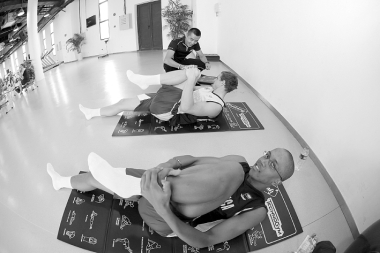 Li Hao
    FOR Giulio Zorzi, a 22-year-old swimmer from South Africa, visiting the physical recovery center in the Universiade Village has become a routine.
    "Using the equipment in the center helped me get over my jet lag. It also gets me ready for the competition," said Zorzi.
    Covering an area of almost 5,000 square meters, the recovery center has a 900-square-meter gym and two swimming pools. It is visited by around 1, 500 athletes a day.
    Running for about 16 hours a day, the center provides services such as power training, speed and physical fitness training, strength training, endurance training and flexibility training.
    "I use the swimming pool a lot," he said.
    In addition to working out, Zorzi likes spending his spare time in the village by sitting in the dining hall.
    "In the dinning hall, I watch people from different places walk around and talk to them. I also study Chinese and watch evening performances in the village," said Zorzi.
    Viktor Webeklint, a 21-year-old Swedish rifle shooting athlete, also likes to socialize in his spare time.
    "I get to know a lot of people from around the world and we talk a lot about many topics," said Webeklint.
    "What impresses me most is the friendly people, good venues and good food," smiled Webeklint.
    A frequent visitor to the physical recovery center, Webeklint said that, using the equipment in the village helps him maintain a good condition before competing.
    Edward Curtain, director of the fitness research and development of the Physical Club and operator of the recovery center, said that, in almost all sports, the key to success is to develop power and speed.
    "The facilities in the center can help them achieve it," said Curtain, a 41-year-old Australian who has been working in the fitness industry for over 20 years.
    "I selected and trained 16 trainers to serve the athletes. We also provide rehabilitation service to help athletes cure injuries," said Curtain.
    "More than 400 athletes came to the center on the first operation day," he said.
    There is a medalist wall in the center on which photos and autographs of gold medalists can be seen.