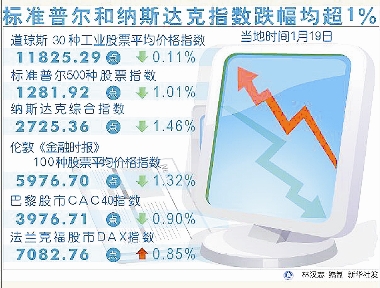 THE added value of the finance industry in the first six months was 15.06 billion yuan, an increase of 22.5 percent over the same period last year and accounting for 10.78 percent of the total added value of the service industry.
    The finance industry has contributed 2.89 billion yuan in tax, an increase of 44 percent.
    Finance organization profits reached 10.31 billion yuan in the first half of this year, increasing by 3.06 billion yuan over last year. The balance of non-performing loans was 7.05 billion yuan, about 1.15 billion yuan less than in January.
    The National Development Bank set up a blue economy fund with the city government earlier this year. At present, 32 companies have raised 170 million yuan through the program.
    (Wang Yuanyuan, Qingbao)