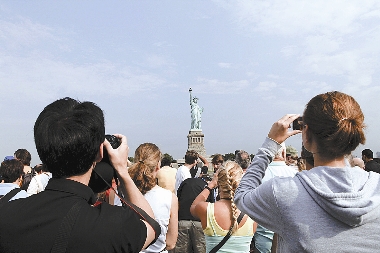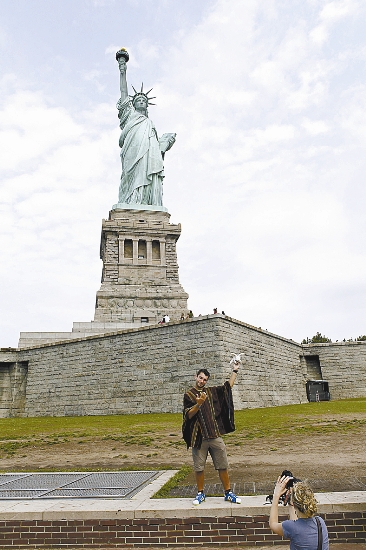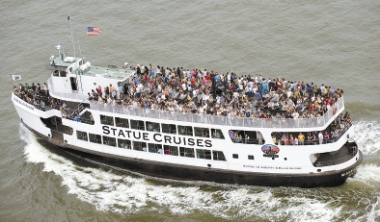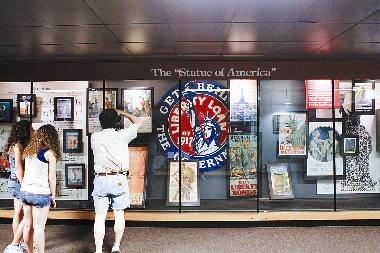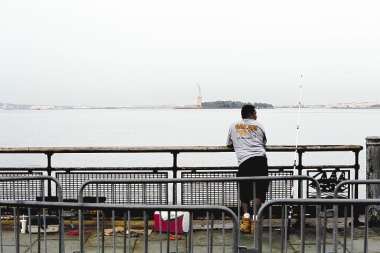 THE Statue of Liberty will close for a year at the end of October as it undergoes a US$27.25 million renovation that will make the interior safer and more accessible, U.S. Secretary of the Interior Ken Salazar announced recently.
    The renovations, however, are limited to the monument, and Liberty Island will remain open and the statue itself will be mostly unobstructed from view, officials said in a statement.
    The National Parks Service, which manages the Statue of Liberty National Monument and Ellis Island, said it will close the monument Oct. 28, after the 125th anniversary of its dedication.
    The statue was closed after the Sept. 11 terror attacks for security precautions, but the base reopened in 2004 after a US$20 million security upgrade. The observation deck at the top of the crown was reopened July 4, 2009.
    The National Parks Service of the United States controls the number of visitors to the crown, saying about 240 people visit each day. About 3.5 million people visit the monument every year.
    The statue was built in the 1880s, and was a gift from France.(SD-Agencies)