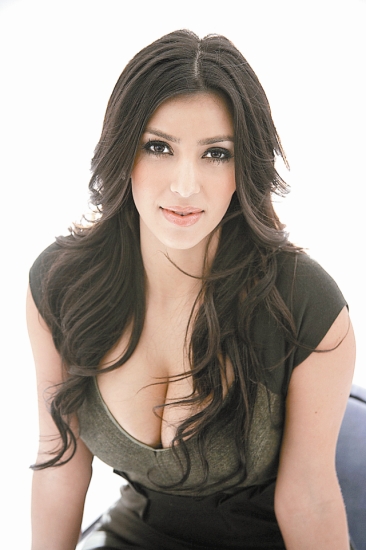 Kim Kardashian and Kris Humphries may be joining the shortest marriages in Hollywood club after 72 days.
   KIM KARDASHIAN and Kris Humphries are hardly the first celebrity couple to go from saying "I do" to saying "I divorce" in a matter of weeks. But they may be the first couple whose courtship, wedding and break-up will be documented on reality TV.
    Fans watched as love blossomed between Kardashian and Humphries on "Keeping Up With the Kardashians." They witnessed the sometimes difficult adjustments of bringing someone new into a close-knit family.
    When the time came, they announced their engagement on the cover of People magazine. And the entire wedding-planning process, as well as the over-the-top ceremony at a private Montecito, California estate, aired in October during two special episodes of their hit E! show.
    Now that Kardashian has made the difficult decision to file for divorce, leaving Humphries "devastated," the world is left wondering what happened?
    Kardashian hinted that their living situation put a serious strain on their life as newlyweds. "It's not ideal," she said of living with her new husband and sister Kourtney, her boyfriend Scott Disick and their son Mason while they filmed the second season of their spin-off "Kourtney and Kim Take New York."
    Indeed, a clip of the reality show, which premieres Nov. 27, shows the recently hitched couple bickering. And she later blogged that she "married for love." In her post, Kim wrote: "I would not have spent so much time on something just for a TV show!"
    As with most reality shows, from "The Hills" to "Real Housewives," people wonder: How much is real? How much is fake? And how far will the stars go to create good television?
    Could Kardashian and Humphries have tied the knot in front of family, friends and millions of fans for the sake of a TV show? Or did they simply fall madly in love in the spotlight, which led to heartbreak and divorce just 72 days after they walked down the aisle?(SD-Agencies)