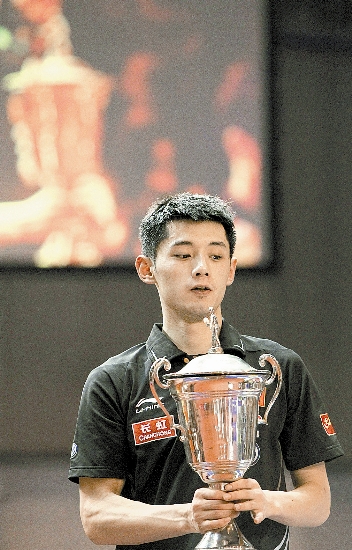 THE health ministers of China, Japan and South Korea gathered in Qingdao on Nov. 13 for their fifth annual meeting.
    The ministers discussed cooperation between the three nations in the health field, discussing new cooperative issues such as prevention of chronic noncommunicable diseases.
    In a joint statement, the health ministries of the three nations pledged to cooperate on preventing the diseases, such as cancer, cardiovascular disease and diabetes.
    In addition, the three nations will continue exchange and cooperation in dealing with health emergencies in natural disasters, such as the devastating earthquake in Japan in March.
    The nations will also cooperate in dealing with flu, food safety and clinical experiments. The next meeting is scheduled to be held in Japan.
    (Li Hao, Zhang Xudong)