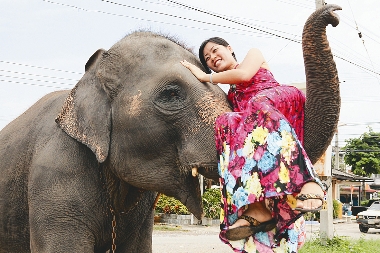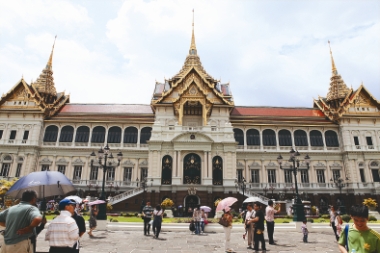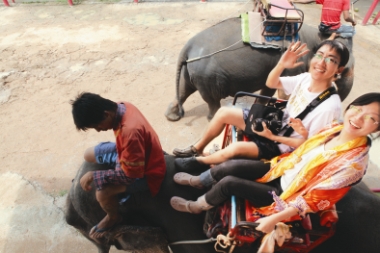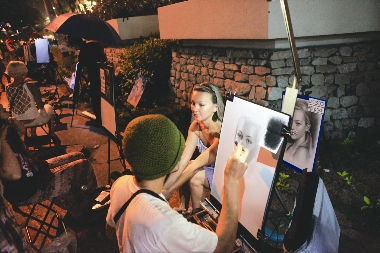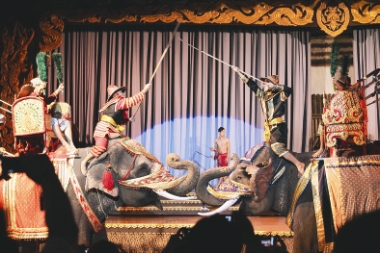 AS the flooding situation in Thailand has stabilized and flood waters are receding, the Tourism Authority of Thailand (TAT) is accelerating its efforts to attract overseas travelers through a recovery campaign called "Beautiful Thailand."
    Thai Prime Minister Yingluck Shinawatra attended the launch ceremony in Ayutthaya, Thailand, earlier this month.
    "For the past several months, the TAT has been reaching out to media worldwide and tour operators to give them an accurate picture of the situation in Thailand. We made it very clear that most of Thailand's tourist destinations were welcoming visitors, the airport was operating and inner Bangkok was dry. We also emphasized that there was really no need to avoid coming to Thailand during the high season," said TAT Governor Suraphon Svetasreni.
    The TAT has taken many measures to attract more foreign tourists, including laying out chartered planes and adding new routes.
    According to Suraphon, the most effective strategy to restore tourist confidence is to focus on value-added services and warm Thai hospitality, not price cutting.
    The worst floods in over 50 years have lashed the country since late July, swamping most of the areas in northern, northeastern, central Thailand and the capital Bangkok.(SD-Agencies)