THE musicians on this list have had amazing careers since their first Grammy wins — just like Adele, who won her first Grammy at age 20 and is up for six trophies this year.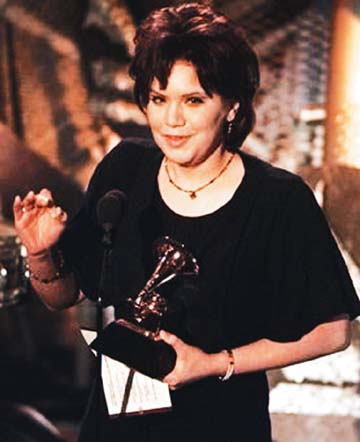 In 1997, 14-year-old Rimes became the youngest person to win a Grammy, scooping up best new artist and female country vocal performance .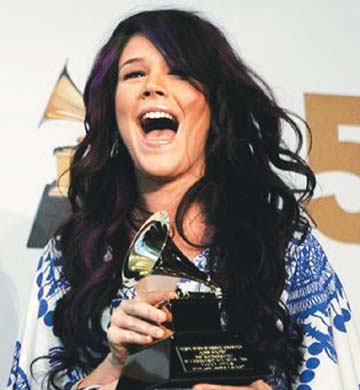 Beyonce won her first two Grammys in 2001 for "Say My Name" with Destiny's Child. She was 19. On her own, Beyonce has won the most Grammys of any female artist in one night, six.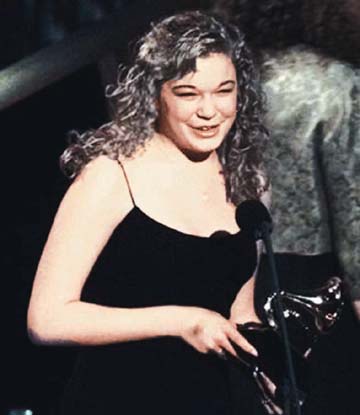 In 1991, Krauss was 19 and won best bluegrass recording for "I've Got That Old Feeling." At 40, she has collected 26 Grammys, mostly for collaborations.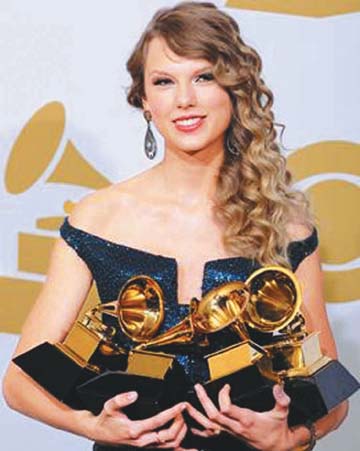 At 19, Stone took home a Grammy in 2007 for her R&B performance with John Legend and Van Hunt on "Family Affair." Recently, the soul singer has done more collaborating.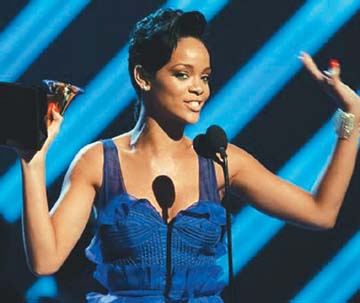 Rihanna shared her first Grammy with Jay-Z for rap/sung collaboration on "Umbrella" in 2008. She was 19. Two years later, she and Jay-Z (and Kanye West) won the same award for "Run This Town."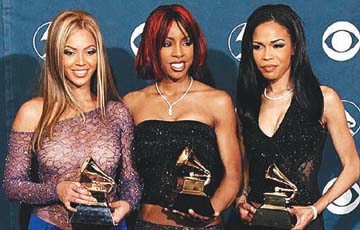 Two years ago, Swift was 20 and took home four awards, including album of the year for "Fearless." The country star, who's on the February cover of Vogue, is up for three awards for "Speak Now."