THE screens at domestic cinemas this month will be dominated by "yujie," a popular Chinese word that usually refers to confident, mature, sexy and successful female stars.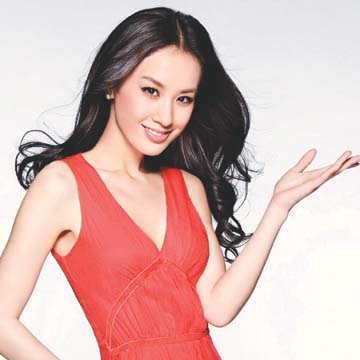 When talking about yujie, the names that first come to mind are Gong Li and Fan Bingbing, two famous, veteran stars with dedicated fan bases. People also mention Yang Mi or Liu Shishi, two young stars winning an increasing population of fans.
But other young yujie could take center stage later this month, as they jump onto screens with newly released movies including "Late Autumn" with Tang Wei, "The Locked Door" with Huang Shengyi and "Blood Stained Shoes" with Mo Xiaoqi.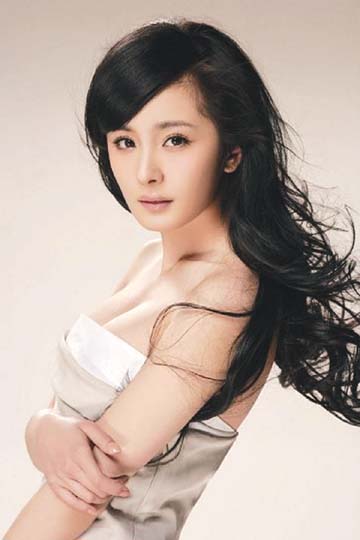 Born in the 1980s, Huang is the leading actress in "The Locked Door." While she's not yet one of the hottest film stars in China, she's already earning esteem — and high pay — in film circles.
Some think that Huang's high price and popularity are the result of her intimate relationship with Yang Zi, a rich businessman keen on investing and performing in films.
Huang is currently president of a film, TV and media company.
Tang is a rising star achieving increasing popularity abroad. March 23 is the mainland release date for "Late Autumn," in which she co-stars with male South Korean star Hyun Bin. The film has a Korean director and tells the story of a love affair between the two stars that begins shortly after Tang's character is released from prison.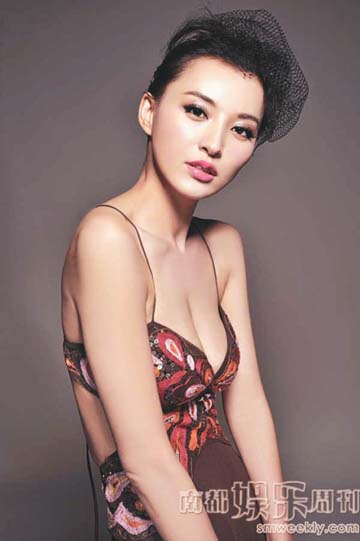 Tang rose to international fame after her bold performance in "Lust, Caution," a film by renowned director Ang Lee. "Late Autumn" earned Tang a slew of awards in South Korea, including best leading actress, adding to her growing confidence.
Yang is also gaining confidence following her performances last year in "Gong," a popular ancient costume TV drama that earned Yang a large group of loyal fans. Born in 1986, Yang has continued to act in successful TV dramas, including "Beijing Love Story."
An even better performance is expected in "Love in the Buff," a Hong Kong film set for release March 29. The film is Hong Kong director Pang Ho-cheung's sequel to the successful "Love in a Puff."
Before its mainland release, "Love in the Buff" will open this year's Hong Kong International Film Festival on March 21.
Another young yujie, Mo, has impressed audiences with the strong women she's played in dramas and films.
In "Blood Stained Shoes," a thriller, Mo will star with Ruby Lin, a Taiwanese actress.
The film is set to be released March 30.  (Li Hao)