A 60-SECOND video promoting Qingdao has appeared on a big screen in Times Square, New York City.
    The high-definition video, which carries English subtitles, displays the old and new urban areas in Qingdao, as well as its signature scenic spots such as Laoshan Mountain.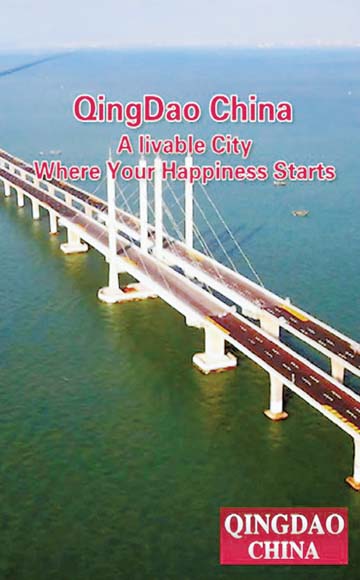 Local residents' love of sailing and beer are also illustrated in the video, which is aimed at projecting an image of a dynamic international city.
    The video also discusses the 2014 International Horticultural Exhibition which the city will host.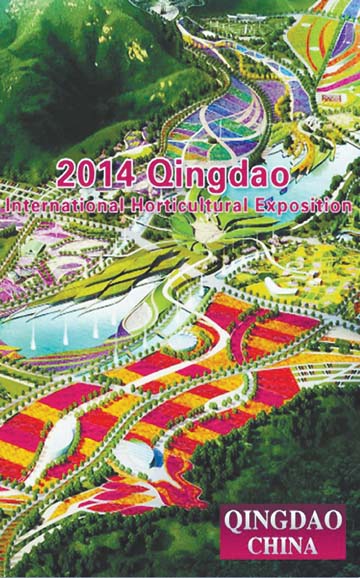 Qingdao will be the fourth Chinese city to host the international horticultural event, following Kunming, Shenyang and Xi'an.
    The event is due to be held at the city's Baiguoshan Forest Park between April and October 2014. (Li Hao)