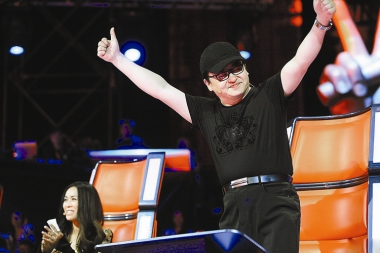 Martin Li
    Martin.mouse@163.com
    "THE Voice of China," a singing competition which debuted on Zhejiang Satellite TV on July 13, has received praise from music fans and critics for focusing on the essence of a singing competition, voice.
    With a conspicuous lack of glittering dresses, make-up or flamboyant dance-moves, ordinary people take to the stage to sing in front of four judges, who are known as mentors.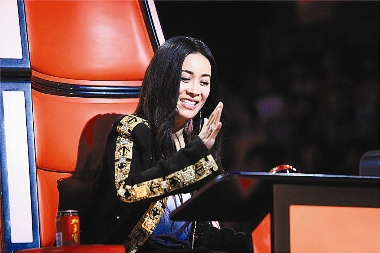 The four mentors, Liu Huan, Na Ying, Yang Kun and Harlem Yu, are all seasoned musicians in their own right. They based their feedback on the contestants' voice alone, ignoring their appearance. Moreover, unlike in other singing competitions, there was no viciousness or sensationalism in the feedback they gave.
    One of the singers, Huang He, walked onto the stage in bare feet, she said it made her feel like standing on the soil of her homeland. Another, Xu Haixing, devoted a song called "Self" to her deceased father. It was Xu's dream to sing in front of Liu, her father's idol.
    Xu's song and story touched Na and Liu, who could barely hold back the tears. However, there were no ostentatious displays of emotion, setting the show apart from just about every other talent show on television.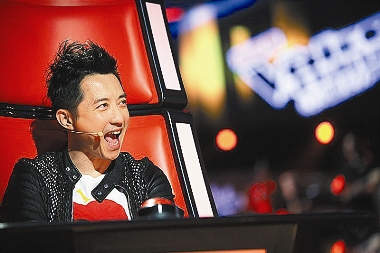 "It is rare for a TV show to be popular with both the public and the critics. I very much admire the show, which is produced by a dedicated and passionate team," said Li Jing, a well-known TV host and producer, on her microblog.
    Lu Qi, a writer, said on his microblog: "When a female singer stands on stage, our first instinct is to judge her appearance, dress and make-up, forgetting the most important thing. Sometimes you have to close your eyes to appreciate the singing."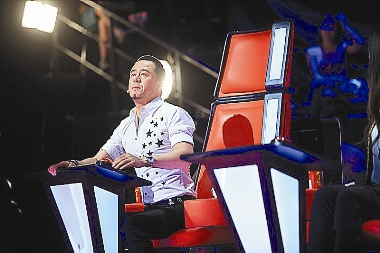 Besides celebrities, ordinary netizens have enthusiastically praised the show, saying the show is the best music program of the summer.
    "It's beauty lies in its down-to-earth realism," said one. "It is entertaining, funny and moving," said another.
    Lu Wei, the publicity director of the show, has made his mission statement.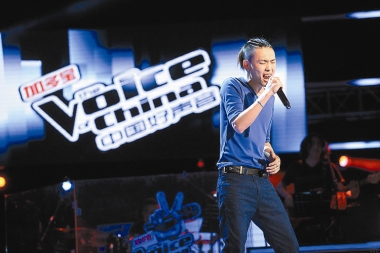 "Our goal is to rejuvenate the currently sluggish music industry, not only helping singers realize their dreams, but also seeking a new direction for the industry's future development," said Lu Wei.
    "The Voice of China" goes against a trend in the country's music talent shows by avoiding a TV-rating-driven pursuit of sensation.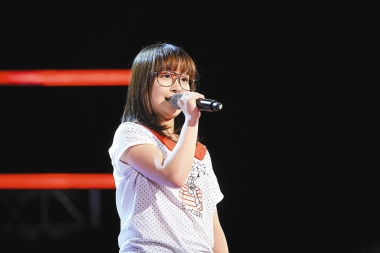 Despite the State Administration of Radio, Film and Television's restriction on the number of entertainment programs on TV, there are more than 10 singing competition programs on screens this summer.
    China's talent shows are about to enter its 10th year, and insiders are calling for more original shows because more than 90 percent of entertainment programs are modeled on foreign ones.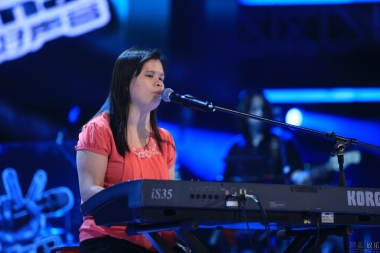 "The Voice of China" is not an exception. It was developed on the basis of "The Voice" in the Netherlands. Wang Zhongwei, one of the most successful entertainment program producers in Taiwan, said an entertainment program has to reflect local culture to survive for a long time.