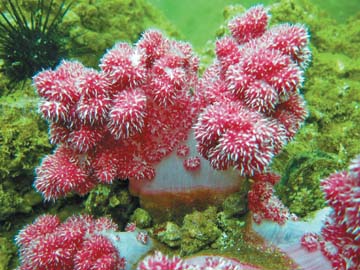 Dameisha and Xiaomeisha in Yantian District's Meisha Subdistrict may be best known for their beaches, but somewhat less appreciated is the amazingly diverse marine life that lives just off their coasts.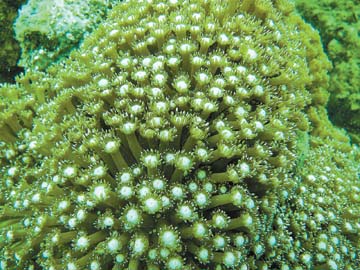 According to residents of Meisha, in the early 1980s there were vast corals close to the shore. At that time the ocean off Meisha was full of corals, starfish, and flocks of fish of numerous sizes and species. However, human activity has since caused the marine life to die off or withdraw from the area.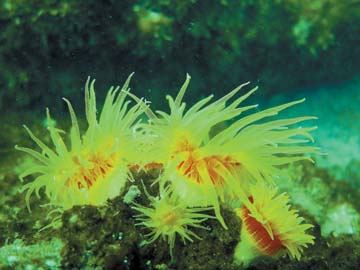 To protect the deteriorating marine environment, an environmental protection group from Meisha was established in March. Since its inception, the group's 162 volunteers have carried out several campaigns to clear a total of 4.5 tons of floating garbage from the ocean off Meisha. Right now they are conceiving an ocean eco-protection service center to extend their service to deep sea cleansing and maintenance of the sea bed, in the hope that, with public cooperation, the ocean off Meisha will regain its beauty and see its marine life increase again.
(Zhao Jie)