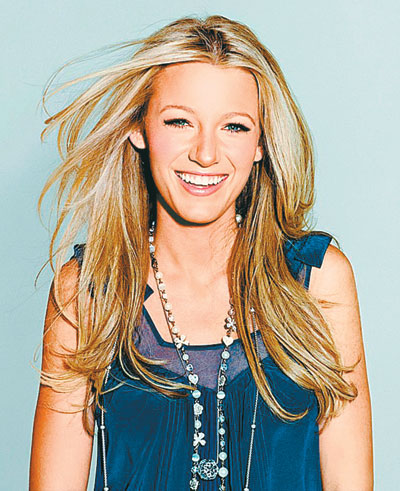 "绯闻女孩"布莱克·莱弗利低调完婚
Blake Lively and Ryan Reynolds, who co-starred in last summer's "Green Lantern" film, married quietly on Sunday in South Carolina, People.com reported, sealing their low-profile romance of about a year.
A source confirmed the nuptial news to People magazine on Sunday night, after a local radio station in Charleston, South Carolina, 95.1 FM, tweeted the news earlier in the day.
Adding to the star power at the private ceremony was Blake's good friend Florence Welch of Florence + The Machine, who performed during the couple's reception, according to People.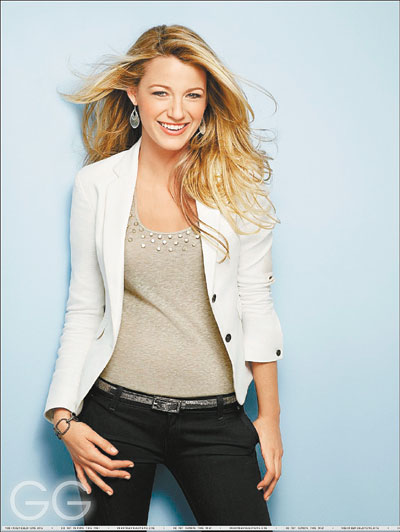 The "Gossip Girl" beauty's mother and sister were also reportedly spotted in town earlier in the weekend having dinner with yet another star — Bette Midler, who was also reportedly in attendance at the wedding.
Back in June, Access Hollywood's Shaun Robinson caught up with Blake on the red carpet of her "Savages" premiere, where Blake revealed what she looks for in a man.
"I always love somebody who makes me laugh, who's fun to be with," the actress said.
And standing tall at 5 feet 10 inches, Blake said her potential mate would also need to be blessed with height.
Luckily, Ryan is reportedly 6'2".
This is the first marriage for Blake, 25.
Ryan, 35, was previously married to Scarlett Johansson from 2008-2010. The former Sexiest Man Alive was also previously engaged to rocker Alanis Morissette from 2004-2007, but the pair never wed.
(SD-Agencies)