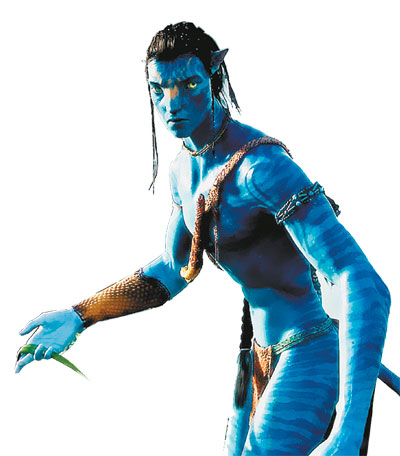 CHINESE actors playing Na'vi could star in "Avatar" 2 and 3 as director James Cameron explores the possibility of shooting part of his sci-fi sequels in China.
Speaking in Amsterdam, Cameron said the company had planned to do performance capture in Los Angeles as it did in the first movie, and was planning live action photography in New Zealand and to do the visual special effects with Weta (Weta Digital, the New Zealand-based post production facility).
"That was the model for the first film and if it ain't broke don't fix it," he said. "However, within five years China could easily be as big a gross revenue market (for film) as North America and there are very specific economic incentives for having both Chinese content and Chinese co-production. We don't need Chinese funding for co-production — we are already funded on 'Avatar' 2 and 3 — but there might be some percentage in doing a part of the production in China. We are doing the numbers [to see] if it makes sense."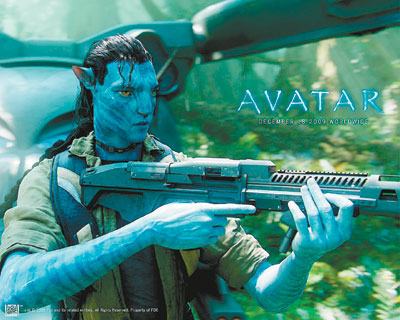 Last month Cameron's joint-owned 3D technology firm Cameron Pace Group launched a joint venture with State-owned Tianjin North Film Group and Tianjin High-tech Holding Group in Tianjin in North China. Cameron Pace Group China will take on many activities including some manufacturing of CPG technology, servicing the booming Chinese 3D content business and training camera crew.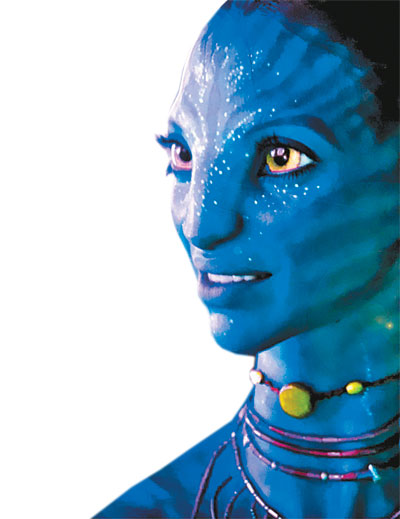 Cameron said: "For 'Avatar' we can certainly use Chinese actors as performance capture actors — any accent issue is hidden within the Na'vi accent — or Chinese actors who speak English in the film as Chinese Na'vi. We are projecting a future [in 'Avatar'] and if you project that out there is a certain logic to the idea that there would be a number of Chinese among the Earth contingent on Pandora."
Long-time James Cameron collaborator Jon Landau recently told MTV that "Avatar" 4 will possibly be a sequel.
"Because when we drop in, even in the first film in 'Avatar' 1, as it will be known in the future, we're dropping into a process that's 35 years in to a whole colonization. That will complete an arc and if that leads into more, we'll start, not imitating 'Star Wars,' but it's a logical thing to do because we'll have completed the thematic arc by the end of three. The only thing left to do is go back to see what it was like on those first expeditions and create some new characters that then become legacy characters in later films. It's a plan," Landau said.
"Avatar" 2 and 3 were planned to be screened in December 2014 and 2015 respectively. But news reports in January quoted Landau as saying the earliest date could be 2016. (SD-Agencies)