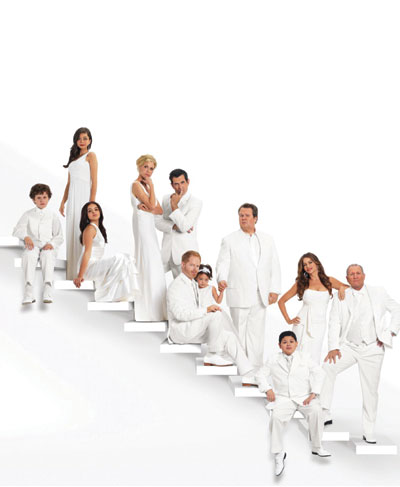 Cao Zhen
caozhen0806@126.com
AN American interpretation of Sherlock Holmes and a show about a female secret agent have been put on the TV drama lineups on domestic online video-sharing Web sites this fall. The move may pit sites such as Sohu and Youku in direct competition with established TV stations.
Since the recent National Day holiday, top domestic video-sharing Web sites have been competing fiercely to lure viewers with hit U.S. TV dramas. Sohu, Youku, Tudou and iQiyi all promoted new dramas in September, hoping those who chose to stay at home during the nine-day holiday to watch the shows online.
Sources from Sohu's video department said they recently pulled in 31 top-notch TV series from the United States, including Showtime's "Homeland" with Claire Danes as a Central Intelligence Agency officer, crime thriller "Breaking Bad" and "Elementary," a modern take on Sherlock Holmes with Lucy Liu as Dr. Watson. Among the 31 dramas, 12 are being streamed exclusively by Sohu.
On the Chinese Web sites, all foreign TV series are shown with Chinese subtitles and most are free to watch.
"As soon as the drama appears on U.S. TV screens, audiences in China can find it on our Web site within 24 hours," said Charles Zhang, chairman and chief executive officer of Sohu Inc., in an online interview Tuesday.
His confidence not only comes from the speed at which the dramas are streamed but also Sohu's rich collection of series. "During the past two years, we have paid big money for the rights to lots of shows," said Zhang.
American TV series, from "Friends" to "Prison Break," are hugely popular in China. In the past, most had to settle for watching pirated DVDs or illegally downloading them.
In 2010, thanks to the boom in the online video sector, domestic Web sites began to buy licensed overseas content for Chinese audiences to follow TV series. Some of the online content is censored, but usually not very heavily.
To compete, the sites are adding new video channels, showing series from Britain, South Korea and Japan, as well as commissioning original content. Now the biggest challenge for the sites is to combat the piracy of mobile phone clients, according to Zhang.
China is the world's largest Internet market with over half a billion users. The online video sector is seeing 50 percent quarter-to-quarter growth in the second quarter, with viewers hitting some 400 million, according to industrial data provider iResearch Consulting Group in September.