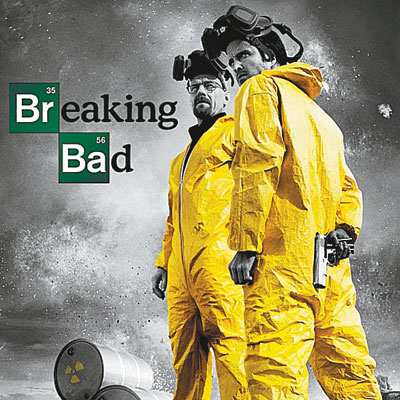 'Homeland'
After a gripping first season, Showtime drama "Homeland" won awards in the three biggest categories for dramas at the Emmy's. It won best drama, best actress and best actor. It will be interesting to see where the show takes things after a debut season that tied up most of the loose ends.
'Breaking Bad'
"Breaking Bad" is the story of Walter White (Bryan Cranston), a struggling high-school chemistry teacher who is diagnosed with advanced lung cancer at the beginning of the series. He turns to a life of crime with the aim of securing his family's financial future before he dies.
'Elementary'
The CBS show adapts the Sherlock Holmes stories written in Britain in the 19th century to the United States in the present day. Holmes (Jonny Lee Miller) is a former consultant to Scotland Yard andLucy Liu plays as the sober companion Joan Watson.
'Modern Family'
The ABC comedy has won numerous Emmy awards. Presented in mockumentary style, the fictional characters frequently talk directly into the camera.