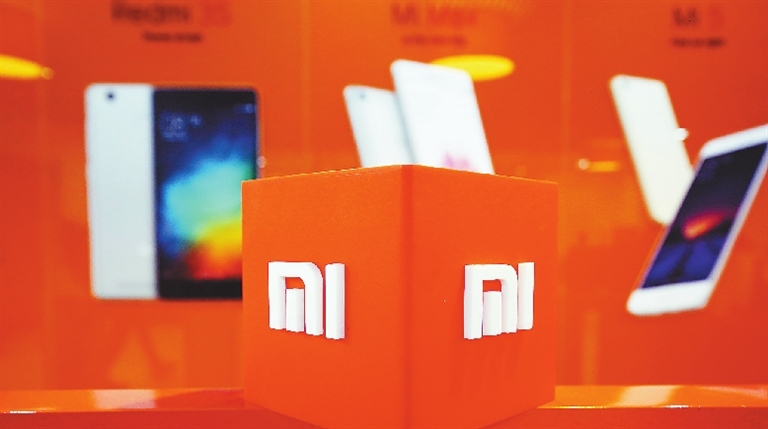 XIAOMI said it wants its global smartphone component makers to set up base in India in what could potentially bring as much as US$2.5 billion of investment to the South Asian nation and create as many as 50,000 jobs.
New Delhi has a roadmap to increase local assembly of smartphones and last week it announced a 10-percent duty on the import of key smartphone components, including populated printed circuit boards (PCBs), as part of the plan.
Xiaomi, which has unseated Korean rival Samsung Electronics to take the pole position in India's smartphone market, hosted 50 of its global suppliers in New Delhi at an investment summit yesterday, which was also attended by key Indian officials.
If all 50 suppliers were to set up shop in India, it would bring in US$2.5 billion in investment and create as many as 50,000 jobs, Xiaomi said.
Xiaomi itself now has six smartphone manufacturing plants in India, its biggest market behind China.
Xiaomi opened its first Mi Home, an Apple store-style sales and experience center, in May 2017 and already operates 17 such outlets in India.
Xiaomi's move could boost Indian Prime Minister's Narendra Modi's flagship "Make in India" drive. Modi wants to turn India into a global manufacturing hub in a bid to boost job growth in Asia's third-largest economy.
Manu Kumar Jain, managing director of Xiaomi India, said Xiaomi is ahead of schedule on its plans to open 100 Mi Home stores by mid-2019 in India and also plans to add more preferred partner stores — multi-brand outlets that stock largely Xiaomi products.
In a bid to widen its user base in India, where about a third of its 1.2 billion mobile phone subscribers use smartphones, Xiaomi is looking to strengthen its network beyond online, which accounts for some 70 percent of local revenue.
Its strategy in India has so far rested on flash sales on leading homegrown e-commerce player Flipkart and U.S. tech giant Amazon.com's Indian sites, an approach that helped Xiaomi save on expensive marketing costs and grab market share.
Jain, who declined to provide financial metrics, said Xiaomi will launch six to eight new smartphones across key price ranges in 2018.
"We want to improve on whatever we launched in 2017 and also launch and plug whatever we think are the big use cases where we are not present," he said.
Last year, Xiaomi launched eight smartphones priced from 4,999 Indian rupees (US$78) to 32,999 rupees. Samsung, by comparison, offers more than 40 smartphone models in India.
Xiaomi also plans to unveil at least one or two new smart products in 2018. It already sells airpurifiers and fitness bands in India and will likely venture into TVs, water purifiers, scooters and rice cookers in the future, Jain said.(SD-Agencies)