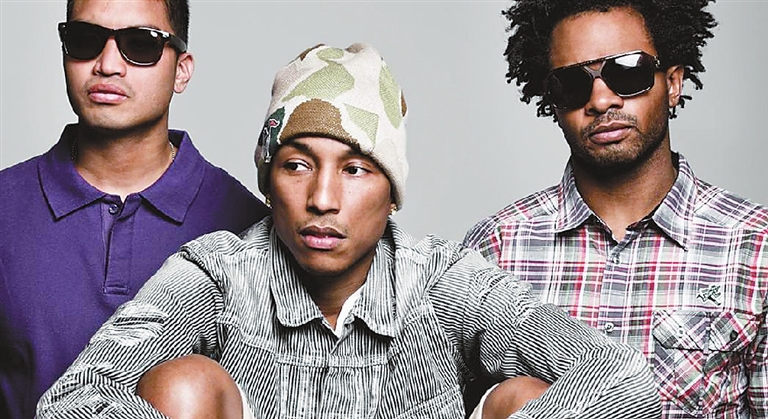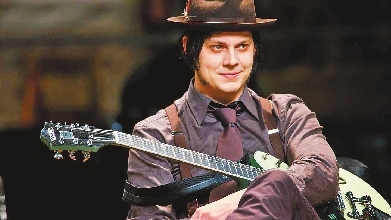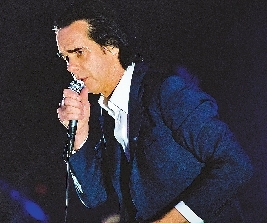 JACK WHITE, Nick Cave and Jamie Cullum join Massive Attack and punk icon Iggy Pop at the 52nd edition of the Montreux Jazz Festival this July, where the eclectic line-up also includes hip hop and electronic music, the organizers said Tuesday.
"I've been waiting a long time to have Nick Cave in the Stravinski (Auditorium). His music is so in touch with the acoustics of that hall. His universe is fascinating, with softness and musicality," festival director Mathieu Jaton told Reuters after announcing the line-up.
Snagging Jack White, who plays July 10, is "very rare," Jaton said. "There's great anticipation since his last album. It's his first time solo in Montreux. He previously came with Dead Weather and The Raconteurs."
"Jack White is the passion of sound. He records everything in analog, still records on vinyl. These music freaks are so attached to the quality of the music and of the performance."
Montreux programers, whose annual budget is 28 million Swiss francs (US$28.9 million), like to pair up artists for unique shows.
"The goal is to create an experience that puts artists together. That is our passion in the programing," Jaton said.
"Nine Inch Nails has never been to Montreux before. What's great again is this billing with Gary Numan and Nine Inch Nails who have collaborated. They have mutual respect for each other's music."
Van Morrison and Steve Winwood play back-to-back July 11, while Young Fathers and Massive Attack play July 2.
Aloe Blacc will open for Zucchero. "American soul with an Italian soul crooner, that creates something interesting," Jaton said.
Alice Cooper, Joe Perry and actor Johnny Depp team up as Hollywood Vampires on July 5.
The Montreux Jazz Club is moving to the Petit Palais, to be known as House of Jazz, but still an intimate setting with small tables.
"We'll have 600 places, doubling our capacity. There was so much demand. Stanley Clarke, Brad Mehldau, Chick Corea and N.E.R.D., all the big names will be there," Jaton said.
American Grammy-winning pianist Robert Glasper and his band R+R=NOW perform there July 8 at a special show featuring former Montreux co-director Quincy Jones, he said. "An evening that really touches me, with beautiful surprises and a jam." (SD-Agencies)