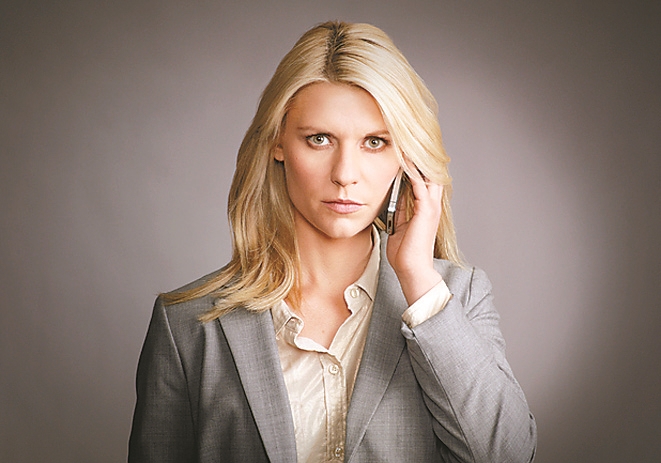 AS expected, "Homeland" will end with its upcoming eighth season.
Star Claire Danes on Wednesday confirmed the news in an interview with Howard Stern on his "Sirius XM" show. "That's it," she said when the host brought up the fact that the next season is rumored to be the CIA drama's last. A representative for Showtime said the network has not made a decision beyond Season 8. The series is currently airing its seventh season, the finale for which is set to air April 29.
Showtime renewed "Homeland" for a seventh and eighth season ahead of its sixth season premiere. Sources say the pay cabler has been reluctant to say that the series will end after that because there's been talk of keeping it going with a new showrunner and new cast. In February, showrunner Alex Gansa said Season 8 would likely be his last year. Though he's long hinted that Season 8 would be the end of Carrie Mathison's story, he noted that he wasn't sure that would be the case for the other characters on the show.
"It's definitely going to be my last year," said the executive producer and writer ahead of the seventh season debut. "I can't speak for Claire or co-star Mandy Patinkin, but it will be my final year and it will be designed to be the end of an eight-season story. If Showtime, Fox, Claire and Mandy want to take the show further, that's their decision, and we would leave some room for that to happen — if there's an appetite."
When Stern asked Danes how she's dealing with the upcoming season being the last, the actress acknowledged that she feels "really conflicted" about it. "I mean, I'll be ready. She's a lot, this Carrie-freakin' Mathison character," she explained. "It's a workout, so I'll be ready for a reprieve from that."
(SD-Agencies)