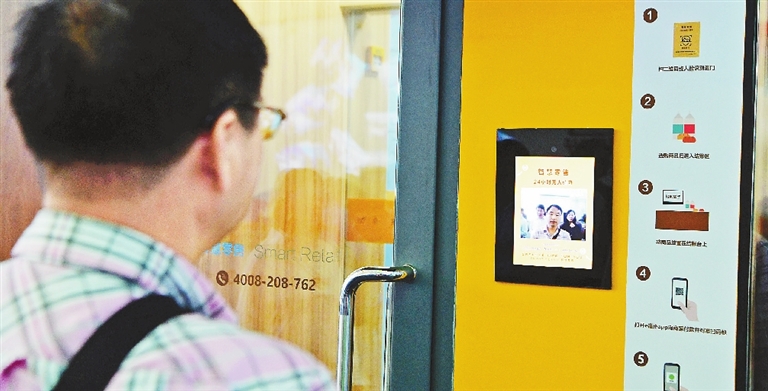 THE first Digital China Summit commenced in Fuzhou, capital of east China's Fujian Province, on Sunday, pushing for an extra wave of development in the digital innovation boom.
About 800 people, including officials, representatives of industrial organizations and experts, are attending the summit, which will run for three days until April 24.
Chinese President Xi Jinping called for fostering new driving forces for stimulating informatization, through which new developments and achievements will best be promoted, in a congratulatory letter sent to the summit.
The summit will stimulate enthusiasm, initiative and creativity in all sectors of society for building a digital China. It will also encourage the advancement of informatization, which will result in increased benefits to society and the people, Xi said.
Several well-known entrepreneurs made speeches at the summit. Tencent chairman Pony Ma said that Chinese enterprises need to make breakthroughs in core technologies, a need that is becoming more urgent.
Only through the development of competitive core technology will Chinese companies have a chance at having equal dialogue with global giants.
He said that more people must strive to overcome the digital divide by utilizing digital technology to its fullest potential to fix unbalanced and inadequate development.
Jack Ma, founder and chairman of Chinese e-commerce giant Alibaba Group, said in a speech that China needs a deeper understanding of Internet development in the midst of the current critical period of the information revolution.
He said that larger enterprises should shoulder greater responsibilities and quicken their efforts towards making breakthroughs in core technologies that will benefit society.
Ma also said that more laws governing the digital economy are urgently needed for guiding the development of Internet companies in China.
The summit is jointly organized by the Cyberspace Administration of China (CAC), the National Development and Reform Commission, the Ministry of Industry and Information Technology, and the Fujian Provincial Government.
"The digital economy has been gradually shaping up. We will soon enter the golden period of economic development driven by information technology," said Mei Hong, vice president of Beijing Institute of Technology.
China's digital economy totaled 27.2 trillion yuan (US$4.3 trillion) in 2017, accounting for 32.9 percent of national GDP, according to CAC deputy head Yang Xiaowei. Its 20.3-percent growth substantially outpaced the overall economy, which grew 6.9 percent in 2017.
"China is already more digitalized than many observers recognize and has the potential to set the world's digital frontier for the coming decades," the McKinsey Global Institute said in a recent report titled "China's Digital Economy: A Leading Global Force."
China is the world's largest e-commerce market, accounting for more than 40 percent of the value of worldwide transactions, up from less than 1 percent a decade ago. In terms of mobile payments, China has a transaction value 11 times that of the United States, according to the report. (Xinhua)