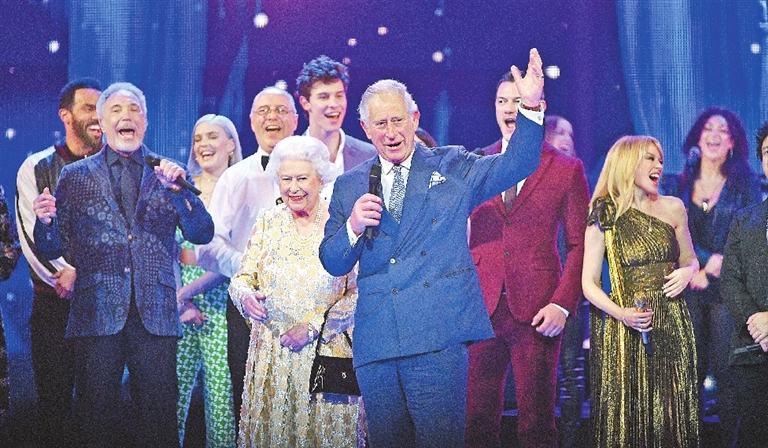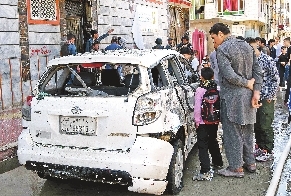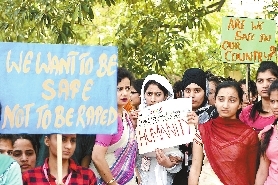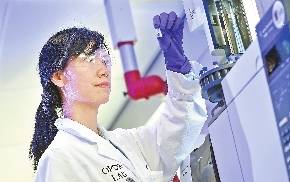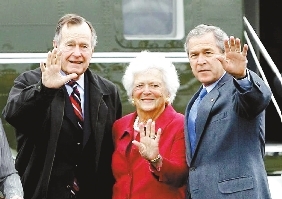 Queen celebrates 92 years with concert
Britain's Prince Charles speaks during a star-studded* special concert "The Queen's Birthday Party" to celebrate the 92nd birthday of Britain's Queen Elizabeth at the Royal Albert Hall in London, Britain, on Saturday. The event is a break in tradition for the queen who usually spends her birthday privately with little public celebration.SD-Agencies
Islamic State suicide bomber kills 31 in Kabul
A suicide bomber struck a voter registration center in Kabul, the Afghan capital, on Sunday, killing at least 31 people in an attack claimed by the Islamic State group.
Public Health Ministry spokesman Wahid Majro said another 54 people were wounded in the attack, updating an earlier toll. General Daud Amin, the Kabul police chief, said the suicide bomber targeted civilians who had gathered to receive national identification cards.
The large explosion echoed across the city, shattering windows kilometers away from the attack site.
India adopts death penalty for rape of girls under 12
India's Cabinet has approved the death penalty for rapists of girls below the age of 12, after Narendra Modi, the prime minister, held an emergency meeting in response to nationwide outrage in the wake of a series of cases.
Saturday's controversial executive order*, or ordinance*, amends* the criminal law to also include more drastic punishment for convicted rapists of girls under the age of 16, government officials said.
India launched a tougher rape law that included the death penalty after an assault on a young woman shocked the country in 2012.
Inspectors gather samples from site in Syria
Chemical weapons inspectors visited the Syrian city of Douma to gather samples on Saturday following a suspected chemical attack in the area earlier this month.
The Organization for the Prohibition of Chemical Weapons (OPCW) said in a statement their team went to one of the sites in the city to collect samples related to the alleged used of chemical weapons on April 7. The samples are to be sent to OPCW labs to be analyzed.
Former US first lady Barbara Bush dies
Former U.S. first lady Barbara Bush died on April 17 at the age of 92, triggering widespread tributes for the matriarch* of a family that served at the top of American politics.
Barbara Bush has long been considered the rock at the center of one of America's most prominent political families, as the wife of a president and the mother to another — George W. Bush — and to Jeb Bush, a former Florida governor and onetime* presidential aspirant*.
32 Chinese die in bus accident in DPRK
China dispatched a working group with medical experts to the Democratic People's Republic of Korea (DPRK) yesterday after a major road accident occurred on Sunday in the country, the Foreign Ministry said on Monday.
The accident, which occurred in North Hwanghae Province, south of Pyongyang, killed 32 Chinese tourists and four DPRK personnel. (SD-Agencies)