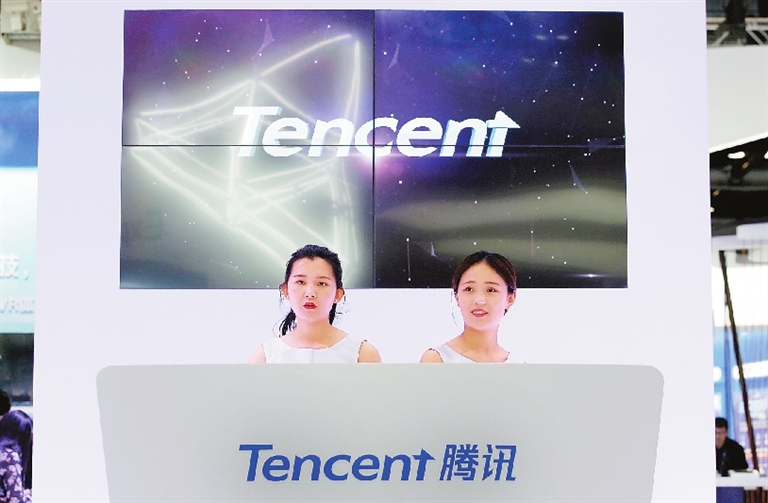 SHENZHEN-BASED Internet giant Tencent will announce a cultural trade deal with Britain, including film, video games and fashion, deepening cooperation between China and Britain and setting the stage for Tencent's own international expansion moves.
Tencent, China's second-most valuable company, runs the country's biggest social network, music and gaming systems.
Its WeChat messaging app sits at the heart of China's booming Internet economy, yet the company remains largely unknown to Westerners outside of technology or financial circles.
Tencent said the initial focus of the memorandum of understanding it has agreed with the U.K. Department of International Trade would be on film, video games and fashion, which it will bring to its large domestic audience in China.
It will cover digital, cultural and creative projects with the BBC, British Fashion Council, Visit Britain, the country's tourist promotion board, and technical publisher Springer Nature, known for subsidiaries such as Nature and Scientific American.
Financial terms were not disclosed. Britain's Secretary of State for International Trade Liam Fox and Tencent senior executive vice president Seng Yee Lau will announce the deal today.
In 2017, Tencent Video, a Netflix-like streaming video service in China, jointly produced the blockbuster nature documentary "Blue Planet 2" with the BBC. It has reached more than 220 million viewers worldwide since it was first broadcast. (SD-Agencies)