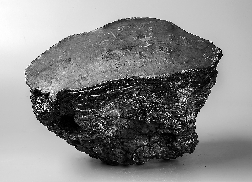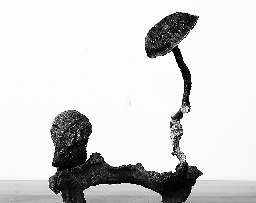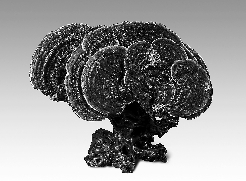 Themed "Auspicious Sign of the East, Blessings in Bao'an," the Ganoderma Culture Exhibition will showcase over 60 breeds of ganoderma, a genus of large mushrooms that grow on wood that includes over 80 species, including the 25-kilogram-plus ganoderma applanatum (pers) pat.
The exhibition, organized by the Ganoderma Garden Community of Xin'an Subdistrict Office in Bao'an District, runs until next Wednesday and is free to the public.
Additionally, four lectures, namely "The Culture of Ganoderma in Classic Chinese Literature" by Han Wangxi, "How to Distinguish Ganoderma and Its Usage" and "Appreciation of Ganoderma and Q&A" by Hu Sennan and "The Glorious Culture of Ganoderma" by Zhu Qiuzhen, will be held during the exhibition.
Dates: Until May 23
Lecture schedule:
• "The Culture of Ganoderma in Classic Chinese Literature"
Time: 2:30 p.m.-4:30 p.m., May 17
• "How to Distinguish Ganoderma and Its Usage"
Time: 3 p.m.-5 p.m., May 18
• "The Glorious Culture of Ganoderma"
Time: 3 p.m.-5 p.m., May 19
• "Appreciation of Ganoderma and Q&A"
Time: 3 p.m.-5 p.m., May 20
Add: Xin'an Subdistrict CPC Building Service Center, 11 Ziyou Road, Bao'an District (宝安区自由路11号新安街道党建服务中心)
Metro: Line 5 to Fanshen Station (翻身站), Exit C
(Chen Xiaochun)