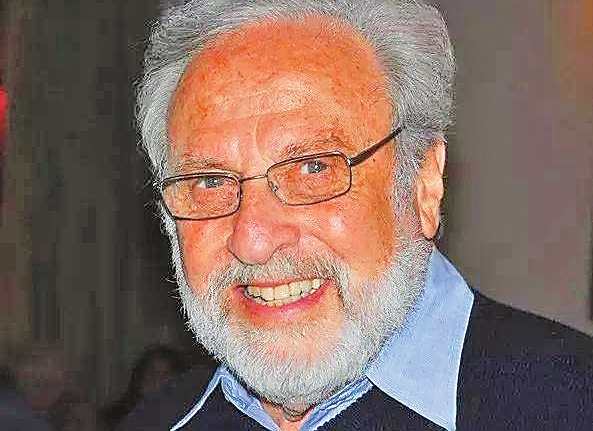 Bill Gold, one of Hollywood's best-known creators of film posters, has died aged 97.
The veteran illustrator had a hand in more than 2,000 posters, including those for "Casablanca," "Dial M for Murder," and "Dirty Harry."
Gold began work at the film production company Warner Brothers in the 1940s.
His task was to create artwork that didn't give away a film's storyline.
The poster for "Casablanca," a 1942 World War II romantic drama, was one of Gold's first assignments.
His design became iconic.
Gold was a frequent collaborator* with Clint Eastwood. He worked with the actor and director on dozens of films.
The poster used for the 1971 film "Dirty Harry" was said to illustrate the actor's gritty* persona*.
Although Gold officially retired in 2003, he continued to design posters from his Connecticut home.
His last poster was for the 2011 Eastwood biopic "J. Edgar," about the long-serving FBI director J Edgar Hoover. (SD-Agencies)