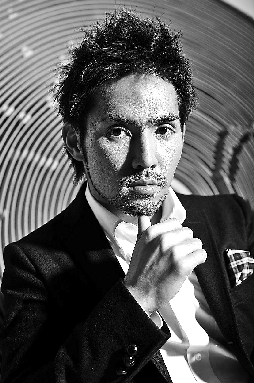 Japanese enka artist Kousuke Atari will give a concert in town Saturday.
Atari is a self-trained musician who performs in the difficult shimauta (island-song) style of his hometown. While his style of music is close to mainstream pop, his vocals have an undoubtedly traditional Japanese flavor, and his inspiration stems from his roots.
Shimauta is a genre of songs originating from the Amami Islands, Kagoshima Prefecture of southwestern Japan. It became known nationwide in the 2000s with the success of young pop singers from Amami Oshima, such as Hajime Chitose and Atari.
Time: 8 p.m., May 26
Tickets: 180-480 yuan
Venue: Nanshan Cultural and Sports Center, 2106 Nanshan Boulevard, Nanshan District (南山区南山大道2106号南山文体中心)
Metro: Line 1 to Taoyuan Station (桃园站), Exit B(SD News)