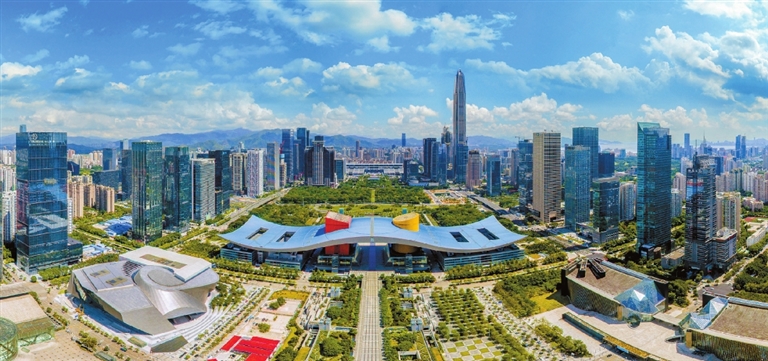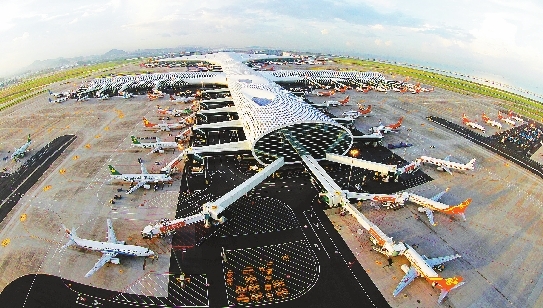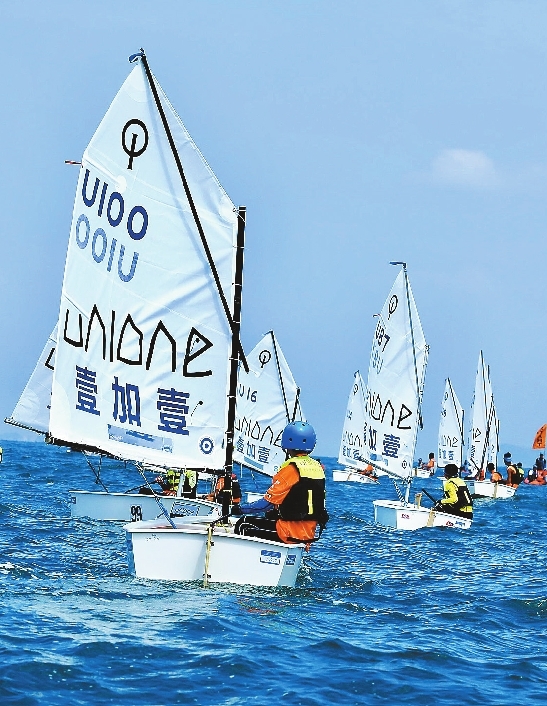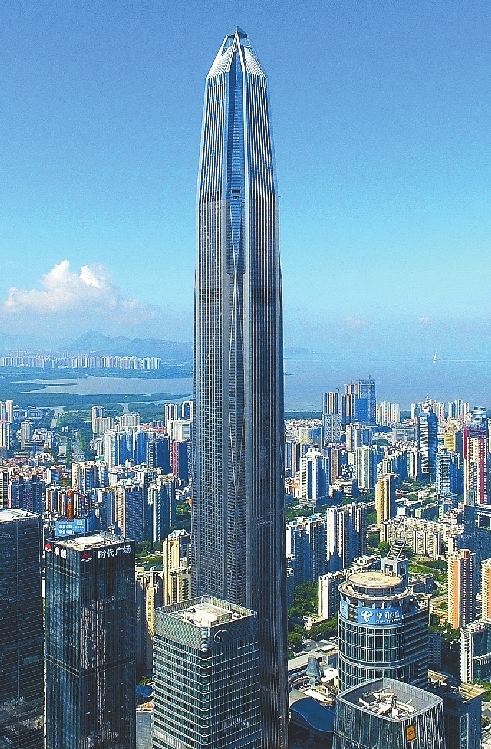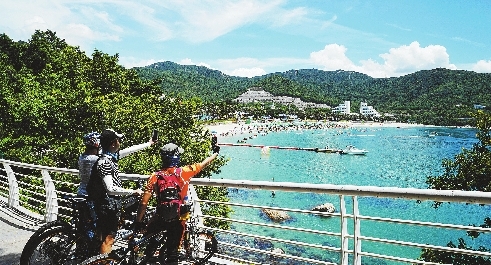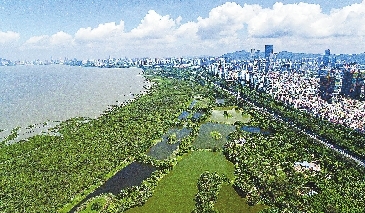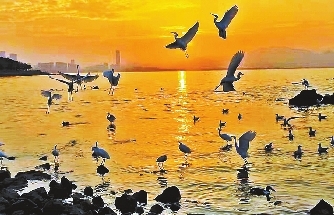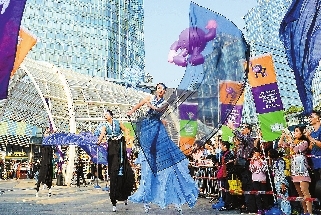 Location
Demarcated from Hong Kong by the Shenzhen River in the south, Shenzhen is bordered by Dongguan and Huizhou in the north, Daya Bay and Dapeng Bay in the east and the Lingding Sea and the mouth of the Pearl River in the west.
Nature
The total area of Shenzhen is 1,997.47 square kilometers. Shenzhen has more than 310 rivers and streams, which are associated with the nine hydrographic systems. Shenzhen has a vast sea area, covering 1,145 square kilometers and boasting 261 kilometers of coastline and typical subtropical monsoon climate and vegetation.
Tourism
Shenzhen has rich natural attractions, including popular beaches such as Dameisha, Xiaomeisha, Xichong, Dapeng Peninsula National Geopark and nature reserves like the Mangrove Nature Reserve, Wutong Mountain and Inner Lingding Island. There are more than 100 scenic spots around the city, including theme parks, natural ecological parks, coastal resorts and historic sites, such as Dapeng Fortress and Qing Dynasty Hakka architecture and Chiwan Tianhou Temple.
History
The city of Shenzhen was established in 1979. In August of the following year, the country's first special economic zone was established here. Human activity in the area dates back more than 6,700 years. The area was founded as a county 1,700 years ago and is home to 600-year-old cultural relics such as Nantou Ancient City and Dapeng Fortress.
Administration
Shenzhen has nine districts and one new area: Futian, Luohu, Nanshan, Yantian, Bao'an, Longgang, Longhua, Guangming and Pingshan districts, and Dapeng New Area. Shenzhen also manages Shenzhen-Shanwei Special Cooperation Zone.
Industries
Shenzhen has three main industries, namely, emerging industry, advanced manufacturing industry and modern service industry. Shenzhen was accepted as a member of the Creative Cities Network by UNESCO on Nov. 19, 2008, and named a UNESCO City of Design, becoming the first Chinese city to win the honor.
Culture
There are 46 museums, 29 public art galleries, 20 theaters for performing arts and 69 cultural halls in Shenzhen.
Heritage
Shenzhen's list of intangible cultural heritage includes 233 items. Seven are State-level intangible cultural heritage: fish-lantern dance of Shatoujiao, traditional orthopedic skills of the Guo family of Pingle, Chinese kylin dance of Dachuankeng, Qixing lion dance of Songgang, kylin dance of Yongshengtang of Bantian, traditional ancestor-worshipping ceremony of Xiasha Village and Jia School's Acupressure Therapy.
Food
Shenzhen's famous native produce and foods include Shajing oysters, Nanshan litchi, Xixiang shrimp, Fuyong fish, Nan'ao abalone, Longgang chicken, Pingshan oranges, Xili mangos, Songgang preserved duck, Gongming roast goose, Guangming young pigeon and more than 150 kinds of medicinal herbs.