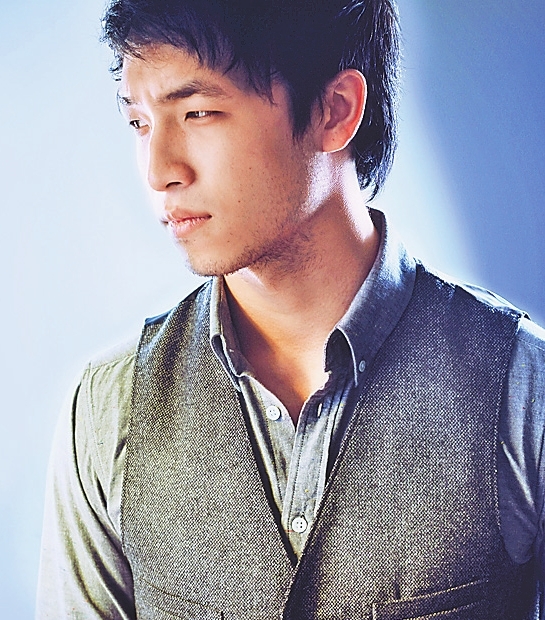 DISNEY'S "Mulan" has cast Mulan's love interest: Yoson An, who hails from New Zealand.
The rising star of Chinese descent will star opposite Liu Yifei, who is playing the titular heroine Hua Mulan, who disguises herself as a man in order to spare her elderly father from having to join the military.
An will play Chen Honghui, a confident and ambitious recruit who joins Commander Tung's unit. He becomes Mulan's most important ally and eventual love interest. This character differs from Li Shang, the Chinese army captain who was the main love interest in the animated film.
Disney has made good on its plan to cast a primarily Chinese cast for their new film. The live-action movie already has several big Chinese names onboard, including Jet Li, who is playing the emperor of China, and Gong Li, who is playing the story's main villain, a powerful witch. Donnie Yen also signed on to play Mulan's mentor, Commander Tung.
Additionally, Chum Ehelepola has been cast in the role of Ramtish in the film. He and Utkarsh Ambudkar play a duo in the film. The actor's previous credits include Netflix's "Lady Dynamite," AMC's "Lodge 49" and Crackle's "Sequestered."
Niki Caro is directing the film, which is set for release March 27, 2020. It's slated to start shooting in August in China and New Zealand.
Disney's 1998 animated version, voice-starring Eddie Murphy and B.D. Wong, brought in US$304.3 million at the global box office and also earned Golden Globe and Academy Award nominations.
Playing Chen Honghui will likely be a breakout role for An, whose previous credits include HBO Asia series "Grace" and upcoming shark thriller "The Meg." He will also be seen in Universal's "Mortal Engines," which hits theaters in December.(SD-Agencies)