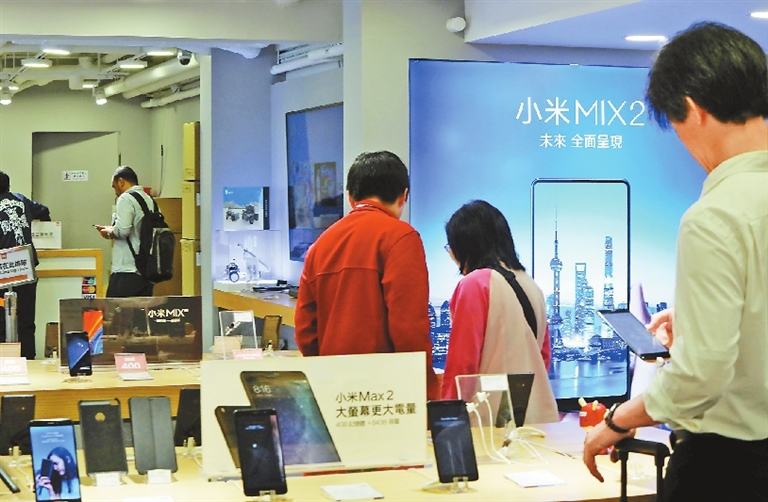 DOMESTIC smartphone maker Xiaomi Corp. booked a first-quarter net loss of 7 billion yuan (US$1.09 billion) ahead of its blockbuster initial public offering (IPO).
That compares with a net loss of 43.89 billion yuan for the whole of 2017, according to its draft prospectus.
When one-off items are excluded, Xiaomi made a net profit of 1.04 billion yuan in the first quarter, compared with 3.9 billion yuan for 2017.
Its smartphone shipments jumped 88 percent thanks to strong growth overseas, helping Xiaomi's revenue rise to 34 billion yuan for the period. That compares with 114.6 billion yuan for all of last year.
The China Securities Regulatory Commission said Friday that it received application from Xiaomi on Thursday for its IPO on the mainland.
Bloomberg also quoted sources with knowledge of the matter as saying Friday that Xiaomi has won Hong Kong stock exchange approval for its planned initial public offering, which would be the first listing in the city with weighted voting rights.
Beijing-based Xiaomi was the first to file for a Hong Kong IPO with a weighted voting rights structure after the city's bourse changed rules in April. It could also become the first firm to issue Chinese depositary receipts, after it picked Citic Securities Co. to handle a planned mainland listing. (SD-Agencies)