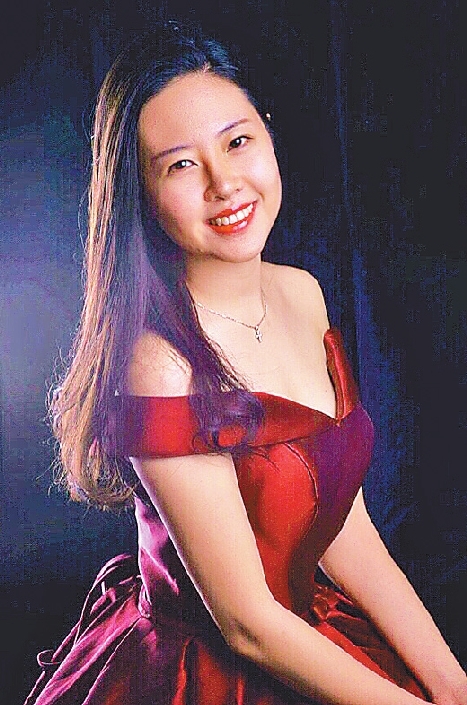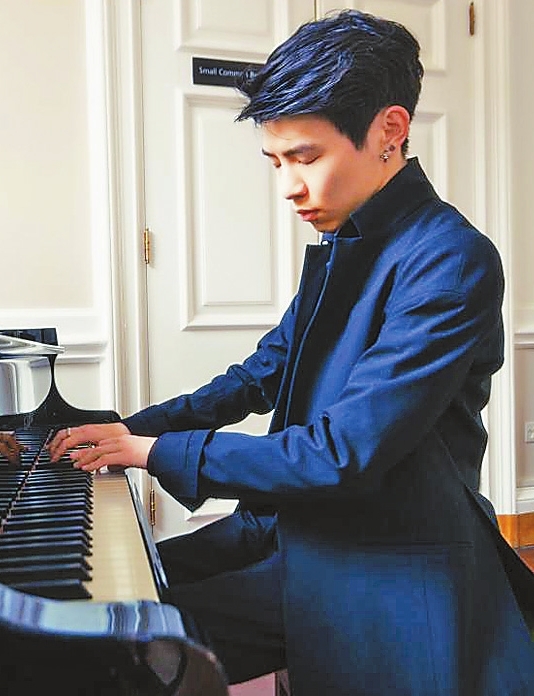 Young Chinese pianists Xu Hanxiang and Zhou Yun, who both graduated from Royal College of Music in Britain, will present Saint-Saens' "Danse Macabre," Schumann's "Carnaval Op. 9," Chopin's "Fantasie in F Minor, Op. 49," Liszt's "Liebestraum" and Tchaikovsky's "Nutcracker Suite."
Chopin's "Fantaisie in F Minor, Op. 49" is a single-movement work for piano, composed in 1841, when he was 31 years old. From Chopin's letters it is known that he used the name "fantasy" to show some sort of freedom from rules and express a romantic feel.
"Carnaval, Op. 9" is a work for solo piano written in 1834-1835. It consists of 21 short pieces representing masked revelers at Carnival, a festival before Lent. Schumann gives musical expression to himself, his friends and colleagues and characters from improvised Italian comedy.
"Danse Macabre" is a tone poem for orchestra written in 1874. It started out in 1872 as an art song for voice and piano with French lyrics by poet Henri Cazalis based on an old French superstition. In 1874, the composer expanded and reworked the piece into a tone poem, replacing the vocal line with a solo violin part.
"Liebestraum" (German for "Dreams of Love") is a set of three solo piano works published in 1850. Originally the three pieces were conceived as lieder after poems by Ludwig Uhland and Ferdinand Freiligrath. In 1850, two versions appeared simultaneously as a set of songs for high voice and piano, and as transcriptions for piano two-hands.
Tchaikovsky's score in ballet "The Nutcracker" has become one of his most famous compositions, in particular the pieces featured in the suite. Although the original ballet in 1892 was not a success, the 20-minute suite that Tchaikovsky extracted from the ballet was.
Time: 8 p.m., June 22
Tickets: 80-280 yuan
Venue: Xinqiao Culture and Art Center, 29 Gongyuan Road North, Bao'an District (宝安区公园北路29号新桥文化艺术中心)
Metro: Line 11 to Shajing Station (沙井站), Exit C
(SD News)