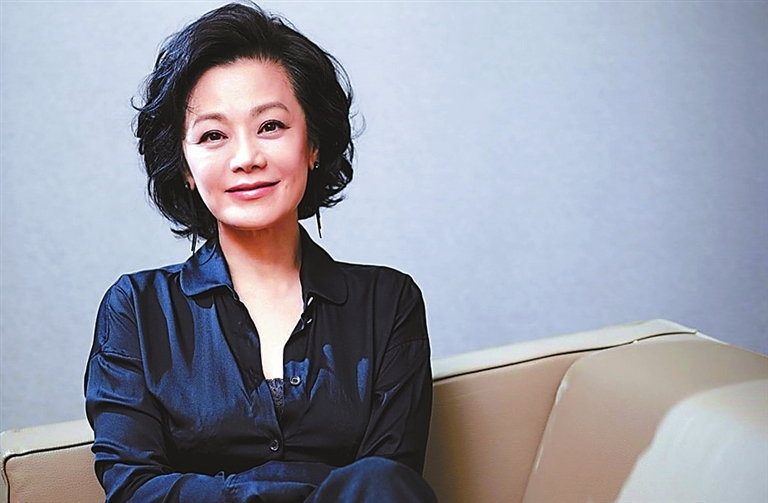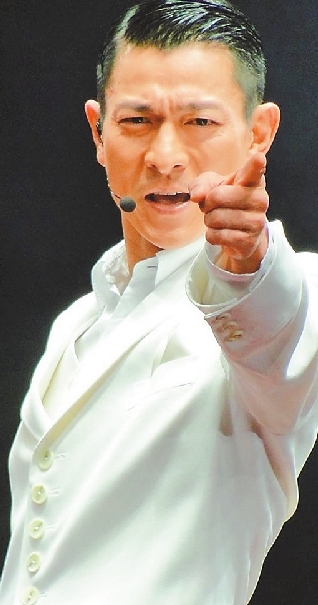 HONG KONG actor Andy Lau and Taiwan actress and film director Sylvia Chang were among some of the movie film personalities recently invited by Hollywood's Academy of Motion Picture Arts and Sciences to become members, as part of its drive for diversity.
The Oscar-giving body has also extended its membership to other notable Asians, including Chinese-Japanese actor Takeshi Kaneshiro, Singaporean actor Chin Han and documentary filmmaker Tan Pin-pin, and India's Shah Rukh Khan and Anil Kapoor.
In 2016, the academy had pledged to double the number of female and minority numbers by 2020. At that time, only a quarter of its members was female and 8 percent were non-white, AP reported.
And the Oscar-granting organization is making good on that promise this year by sending out 928 invitations to 59 countries — higher than the 774 invitations sent out in 2017, according to hollywoodreporter.com.
Forty-nine percent of the invitees are female, and 38 percent are of people of color. Should all the invitees accept, the new class would consist of 31 percent women and 16 percent persons of color, according to AP.
The list included more people of color, such as Tiffany Haddish, Kumail Nanjiani, Gina Rodriguez and Jada Pinkett-Smith, who had called for a boycott of the 2016 Oscars over the lack of diversity.
There are 17 branches that the academy recognizes and each branch draws its own list of invitees. Candidates must be sponsored by two branch members and must also demonstrate "exceptional achievement in the field of theatrical motion pictures", according to hollywoodreporter.com.
However, each branch has it own requirements; for instance, directors much have a minimum of two helming credits. Academy Awards nominees are automatically considered for membership, although an invite is not guaranteed.
With 168 invitees, the actors branch alone has the longest list. Among them are 17 Oscar winners and 92 nominees, including Timothee Chalamet, the 22-year-old star of "Call Me By Your Name," and Daniel Kaluuya in "Get Out."
Both newcomers and veteran performers are included on the invitee list.
(SD-Agencies)