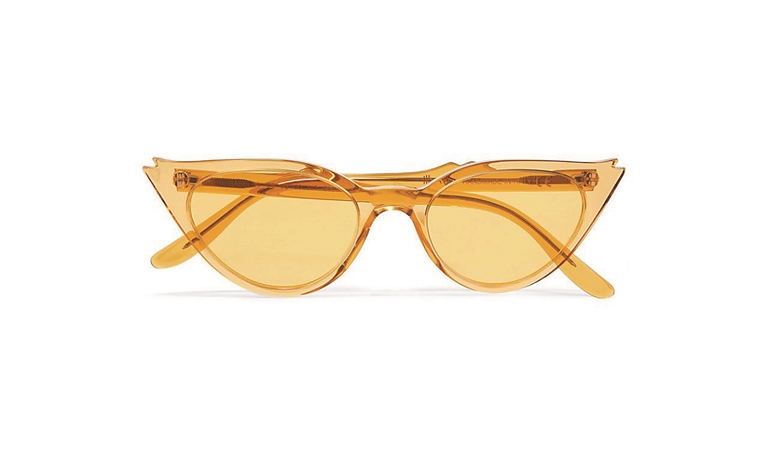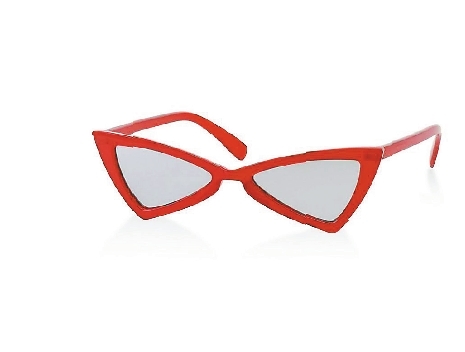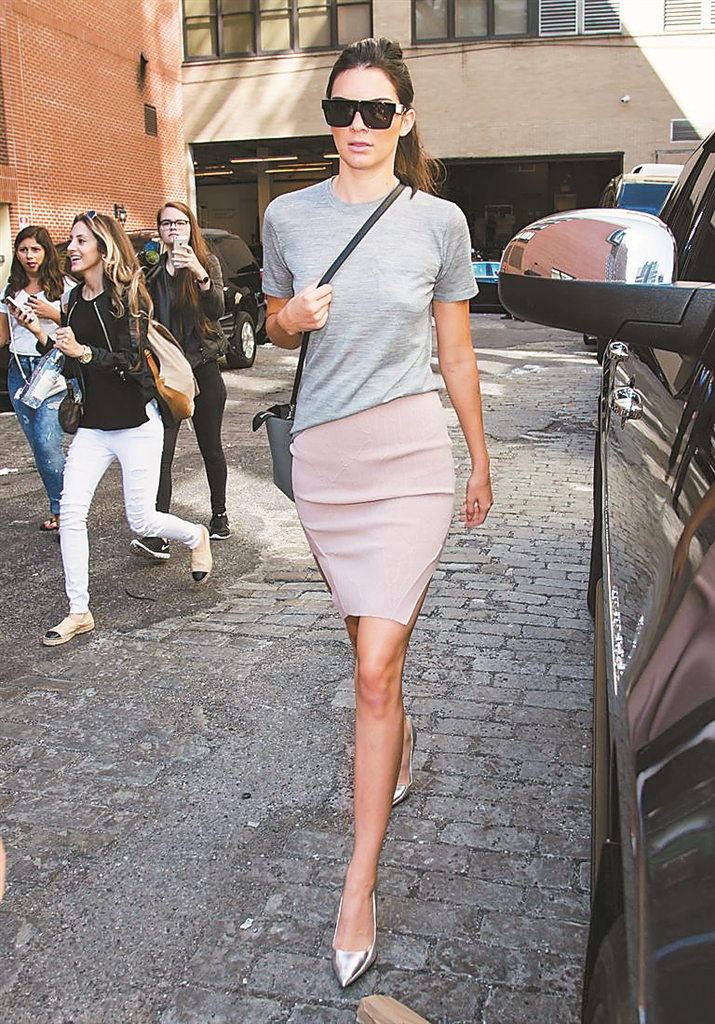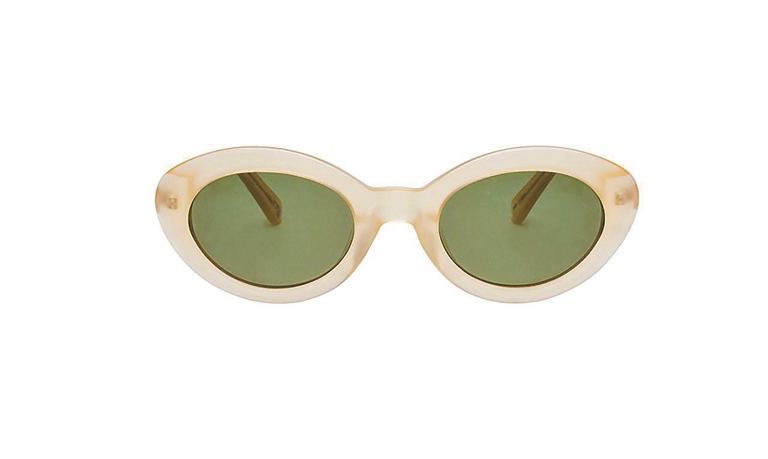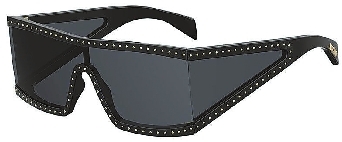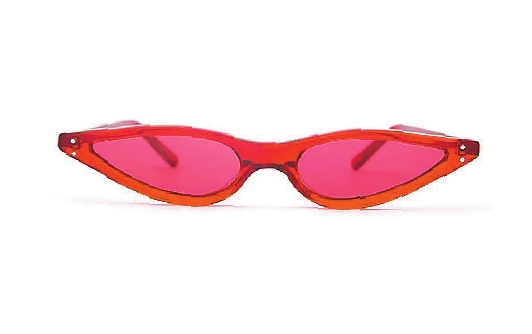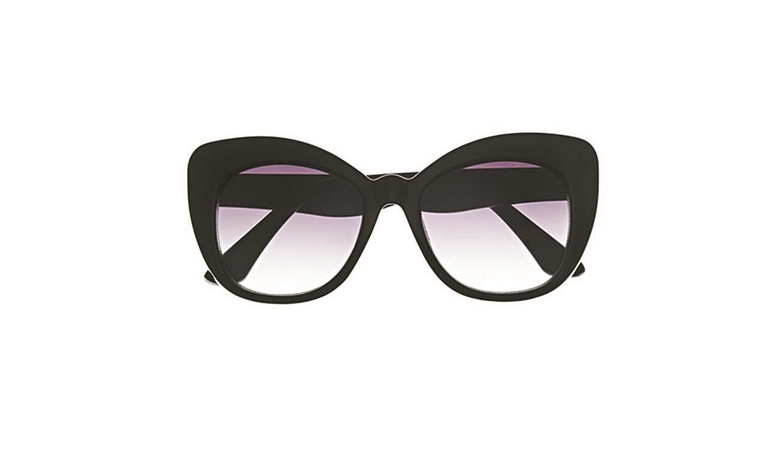 SUNGLASSES may have originally been meant for practical purposes, but they've obviously become just as much — if not more — of a fashion symbol. Take, for example, the season's biggest breakout eyewear trend: tiny sunglasses. They are almost completely impractical, but that hasn't stopped fashionistas such as Kylie Jenner, who sported a pair on the Met Gala red carpet earlier this year.
But it's not just about tiny sunglasses. Kaia Gerber is helping reinvigorate the retro ovals made famous by Kurt Cobain.
Sunnies can be, after all, a reflection of personalities and moods, such as with Victoria Beckham, who recently launched her "It's a dark but happy place" collection. "You could say I'm slightly obsessed with sunglasses — I never leave the house without a pair," Beckham tells Elle.
There are plenty of options when it comes to finding the style that's right for you.(SD-Agencies)