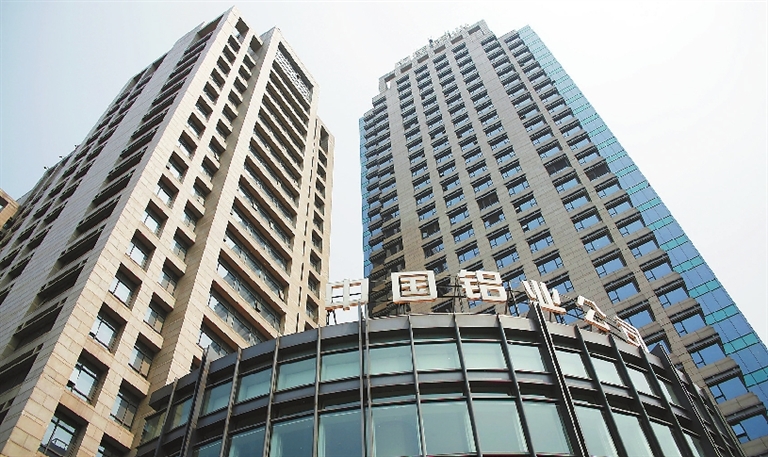 ALUMINUM Corp. of China, or Chinalco, has told its rare earth unit in southwestern China's Guangxi region to suspend operations after inspectors found the company breached environmental rules.
A meeting of Chinalco's leadership team Monday morning ordered the Guangxi unit to swiftly rectify the problems identified and discipline those responsible, while calling on more than 600 of Chinalco's subsidiaries to step up their environmental compliance, according to a company statement.
Domestic media reported earlier Monday that Guangxi Rare Earth, a unit of Chinalco Rare Earth & Metals Co. that is pursuing an initial public offering in Shanghai, had been contaminating water sources.
Inspectors also found it had been carrying out mining activities outside of its permitted areas, with 24 complaints made about the firm by members of the public in Guangxi, the reports said.
It is not the first time Chinalco has run afoul of the country's ever stricter environmental regulations. In May, officials from the company's Lanzhou branch in the northwestern province of Gansu were disciplined for environmental failures.
China is the world's biggest producer of rare earths, which are prized for their usage as components in electronic devices including phones and computers.
Separately, China's Ministry of Ecology and Environment said in a statement dated July 1 that inspectors in another of China's rare earth hubs, Baotou in Inner Mongolia, had found that mining slag was being dumped illegally. (SD-Agencies)