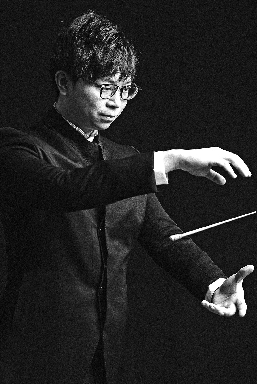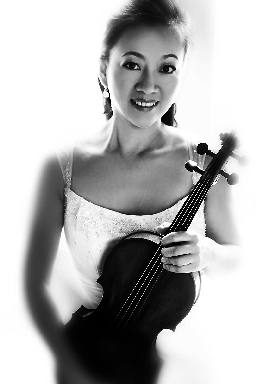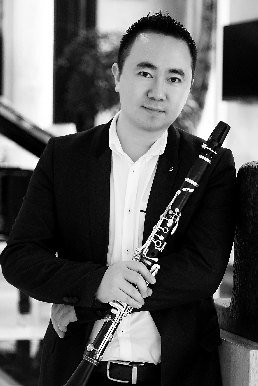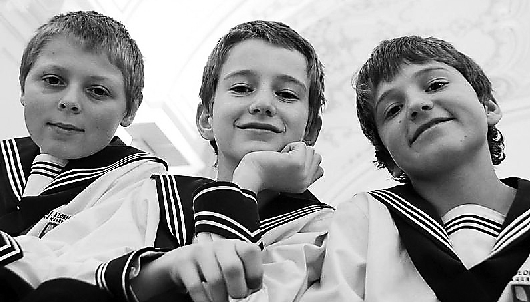 SZSO
Shenzhen Symphony Orchestra (SZSO) will collaborate with viola player Zhang Manchin and clarinetist Yi Cheng to perform "Double Concerto in E Minor, Op. 88." The orchestra will also play Tchaikovsky's "Symphony No. 5 in E Minor" and Singaporean conductor Kahchun Wong will wield the baton.
Praised by Musical America for the "depth and sincerity of his musicality," Wong first came to international attention as the winner of the fifth Gustav Mahler Conducting Competition in 2016, following in the footsteps of Gustavo Dudamel, who immediately invited him to the Los Angeles Philharmonic as a conducting fellow for the 2016/2017 season.
As the new chief conductor of the Nuremberg Symphony Orchestra, Wong will be making his debut at Klassik Open Air, Europe's largest outdoor classical music festival, in August.
Time: 8 p.m., July 6
Tickets: 50-880 yuan
St. Florian Boys' Choir
The success of the St. Florian Boys' Choir from Austria lies in the strong foundation of its 1,000-year history. Numerous superb musicians have emerged from its ranks since the founding of the choir, the most eminent one being Anton Bruckner.
Today the choir is an internationally active choir with a diverse repertoire and a clear goal — to convey the joy of making music to their audience. On frequent concert tours they serve as cultural ambassadors of Europe, bringing the great legacy of Austrian music as well as a contemporary repertoire full of new ideas to all continents of the globe.
Time: 8 p.m., July 8
Tickets: 180-480 yuan
Venue: Shenzhen Concert Hall, intersection of Hongli Road and Yitian Road, Futian District (福田区红荔路和益田路交汇处深圳音乐厅)
Metro: Line 3 or 4 to Children's Palace Station (少年宫站), Exit D(SD News)