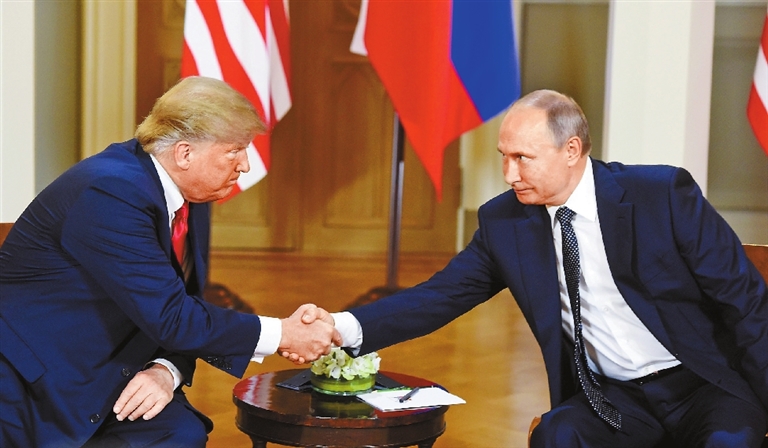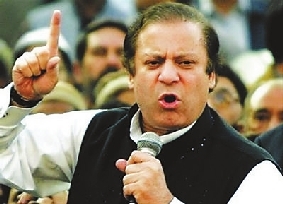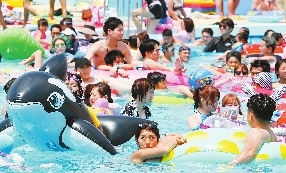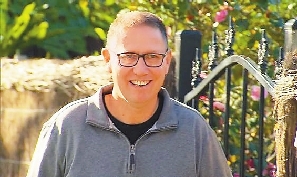 Trump, Putin sit down for summit
U.S. President Donald Trump shakes hands with Russian President Vladimir Putin during a meeting in Helsinki, Finland, on Monday. They opened their summit on Monday with serious expressions all around and the American president declaring that "the world wants to see us get along." Trump laid out a list of topics for discussion that notably did not include Russian meddling in the 2016 presidential election.SD-Agencies
Pakistan opens probe against Sharif's party
Pakistani authorities have opened a criminal investigation into leaders of jailed former Prime Minister Nawaz Sharif's political party under an anti-terrorism law, 10 days before a hotly contested general election, according to police documents.
The case relates to a march staged* by the Pakistan Muslim League-Nawaz (PML-N) on Friday, when Sharif returned to Pakistan, which defied a ban on holding public rallies on a Friday.
The former prime minister was arrested minutes after landing in the country after being sentenced in absentia* by an anti-corruption court on July 6.
Heat wave adds to Japan flood misery
A heat wave in southern Japan has killed at least eight people, dealing another blow to a country still recovering from the worst flooding in decades.
Six people died on Saturday, and two people on Sunday, Kyodo News reported, as thousands sought medical treatment for heat stroke and heat exhaustion.
Of 33 people who sought medical help in Hiroshima on Sunday, three were volunteers who were helping with the clean up, according to the city's disaster management office.
Haiti's PM quits amid backlash over protests
Haitian Prime Minister Jack Guy Lafontant resigned on Saturday as he faced a non-confidence vote after a move to lower fuel subsidies prompted days of violent protests in the impoverished Caribbean nation.
Lafontant told Haiti's Chamber of Deputies that he sent President Jovenel Moise his resignation letter. The prime minister's abrupt resignation came ahead of a vote on a motion* to censure* Lafontant.
Thai cave rescue hero grieves father's death
The Australian doctor Richard Harris, who was the last man out of the Thai cave, is mourning the death of his father, after being informed of his death shortly after the daring rescue mission wrapped up on Thursday.
Dr. Harris was the man tasked with giving the medical all-clear* for each evacuation, and decided what order the boys would leave the cave in.
Myanmar landslide kills at least 15
A landslide killed at least 15 people in northern Myanmar on Saturday, with 45 others injured after the latest disaster in the Hpakant jade mining region, a local official said.
Miners searching for the precious mineral were buried by muddy earth from a slope that collapsed, said Kyaw Swar Aung, the administrator of Hpakant in the Kachin state.
The search in the area of Lone Khin was called off for the day after 15 bodies were pulled from the mud and 45 injured people were taken to a hospital, he said.(SD-Agencies)